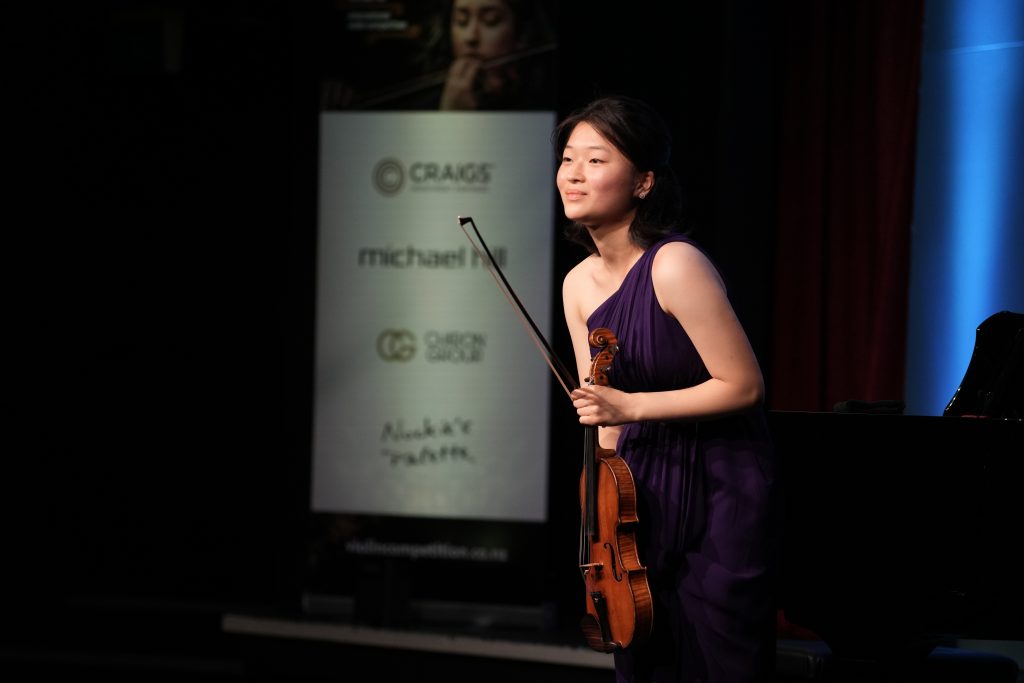 Yeyeong Jenny Jin (20) of South Korea/ USA has been awarded first prize at the 2023 Michael Hill International Violin Competition.
Born in Sout
h Korea, Yeyeong began violin lessons at age two. She is currently a student at The Juilliard School and a proud recipient of the Kovner Fellowship.
Yeyeong has won top prizes at the Stulberg International String and the Zhuhai International Violin Competitions.
As the first prize winner, Jenny receives a major cash prize alongside a recording opportunity with label Atoll, a winner's tour in partnership with Chamber Music New Zealand and the Auckland Philharmonia Orchestra, a personalised development programme and a Michael Hill gold and diamond pendant.
In addition to this first prize place, Jenny was also named as the winner of the Chamber Music Prize, donated by Frances Bell and is the recipient of the Sheila Smith Prize, a three-year loan of an exquisite Domenico Montagnana violin, c1735 – 39, facilitated through the Rare Violins of New York Consortium.
2nd prize was presented to Claire Wells (USA/ GERMANY)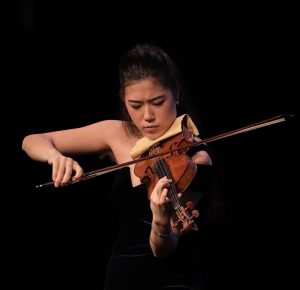 3rd prize donated by Ian & Agi Lehar-Graham: Lorenz Karls (SWEDEN/ AUSTRIA)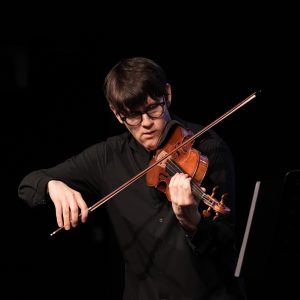 4th prize donated by Julian & Lizanne Knights: Gabrielle Després (CANADA/ USA)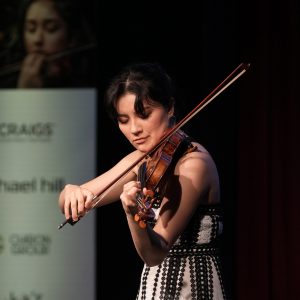 5th prize donated by Jing Song: Eva Rabchevska (UKRAINE/ GERMANY)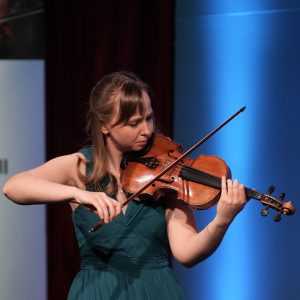 6th prize donated by John Boscawen: Aoi Saito (JAPAN / GERMANY)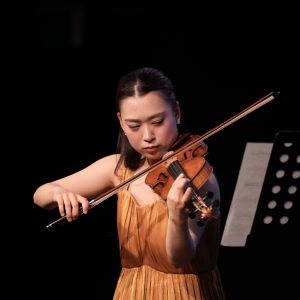 Best performance of the New Zealand Commissioned work – Julia Mirzoev (CANADA)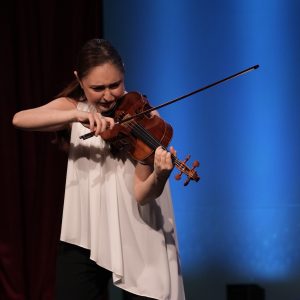 The Michael Hill Audience Prize was also awarded to 4th prize winner, Gabrielle Després (CANADA/ USA)
To experience all the performances by all 16 competitors, across each of the 4 rounds – visit our MHIVC Youtube Channel