Pukenga – someone who has attained or working to reach a higher level. To be educated to be the best.
The Instrument Bank was conceived in 2020 by the Michael Hill International Violin Competition Charitable Trust with the recognition that New Zealand's young musicians are in need of instruments and often lack access and the resource to enjoy and participate in classical music education.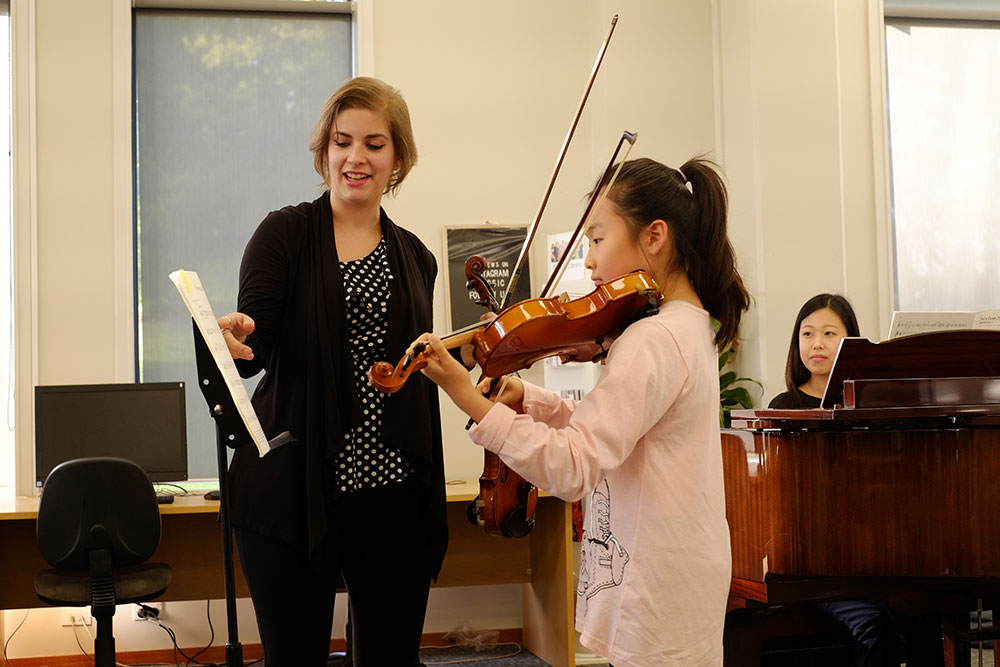 Music is believed to be the food for the soul and has the power to transform the life of a child. Learning to play a musical instrument from an early age is proven beneficial for children in countless ways. It builds bilateral coordination and enhances their listening skills and overall confidence; it imparts values of dedication and patience and demonstrates the gains of daily commitment and perseverance. Children absorb these benefits by actively engaging through the rigour of musical tuition on an instrument.
For some students, music plays a very important part in their development and for some particularly talented and hard-working students, music becomes a career path. At all stages and abilities, musical education is an expensive investment for families. Much of the tuition is delivered on a 1:1 student to teacher ratio, and the lease or purchase of an instrument is beyond many family's household budgets.
The price range of string instruments is broad and reflects the cost and craftsmanship of their making: entry level imported factory-produced student models can start as low as a few hundred dollars and service a beginning music student to develop basic skills and foster a love of music. As the child grows physically and emotionally, the size of the instrument increases and if they are still dedicated as an adolescent, a full-size instrument is needed and the desire for a richer tone production from an individually hand-crafted instrument necessitates an investment on the scale of the cost of a car.
The more serious students require instruments that will extend their technique and help them explore a diverse sound palate. The families of conservatory-bound students are eying up the purchase of a string instrument in the tens of thousands of dollars and for the truly high-performance learners who will benefit from an instrument that will stretch them artistically, this investment is akin to the price of a house. For dealers and investors, string instruments of the highest calibre can be thought of in the same light as purchasing fine art – a smart investment that is also beautiful.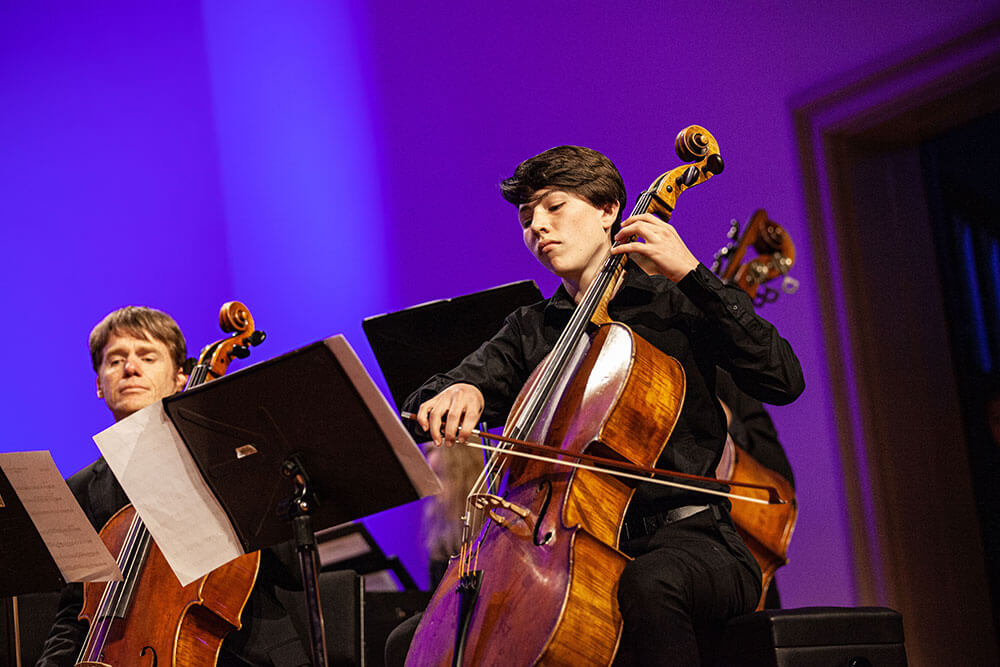 The Instrument Bank is designed to facilitate the placement of string instruments into the hands of our tamariki and rangatahi music learners of all levels. The programme will consist of two principal streams: gifted instruments to provide for our community of learners in need financially; and loaned instruments to provide for our talented young musicians in artistic need.