Get to know two of our Young Artists, Dominic Lee (cello) and Tony Yan Tong Chen (piano), as they answer our burning questions!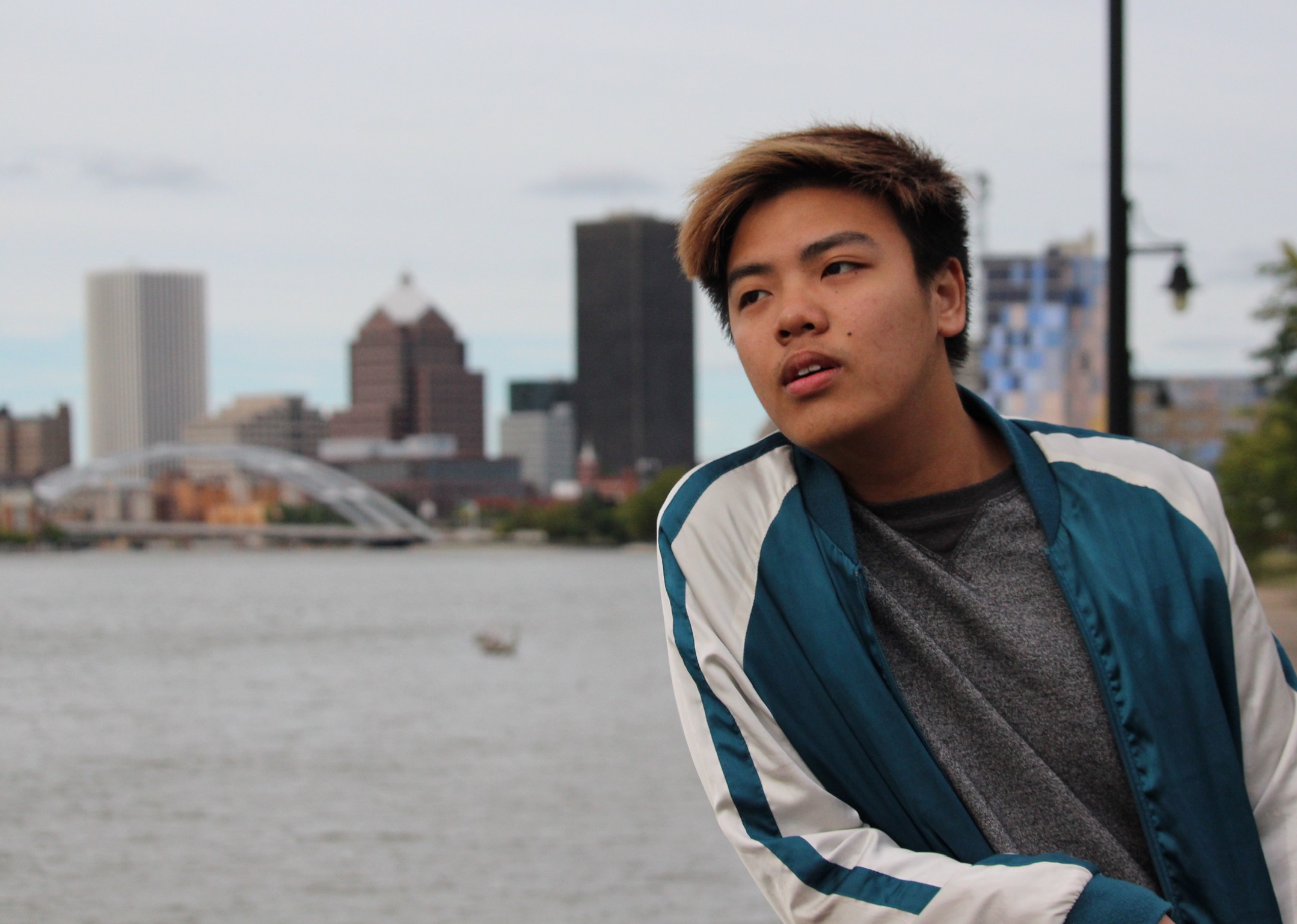 Pictured: Tony Yan Tong Chen
What excites you most about Queenstown?
Dominic Lee: Queenstown is quite possibly my favourite city in the whole world! So having a chance to create music there will truly be special. Apart from that, I am looking forward to Fergburger and Patagonia!
Do you ever get stage fright? How do you cope?
DL: Sometimes. I set aside 15mins before I go on stage to pray, this gets me into the right zone and it has always worked for me. I also eat a few bananas!
What do you want people to know about classical music today?
DL: That it's not only for concert halls! It's a universal language of the heart, meant for sharing.
If you could have dinner with any composer, alive or dead, who would it be and why?
Tony Yan Tong Chen: Beethoven – I'd love to see his reaction after trying out a 21st century concert piano!
What silver linings did 2020 bring to your life?
Tony: The opportunity to spend some time with my family and elderly dog 🙂
If you weren't a musician, you would be:
Tony: Perhaps a geologist collecting shiny rocks on a beach.