Keep Up With The Play
Part 1. The first week of the Winners' tour 2018.
Photography Sheena Haywood, Anne Rodda, Andrey Gugnin.
The first prize winner of Michael Hill International Violin Competition 2017 Ioana Cristina Goicea, and the winner of the 2016 Sydney International Piano Competition, Andrey Gugnin, met for the first time in the Sydney International Airport last Wednesday. They caught the same flight over the Tasman to land in magnificent Queenstown – one of the dreamy travel destinations in the Southern Hemisphere – especially spectacular during the spring season in New Zealand.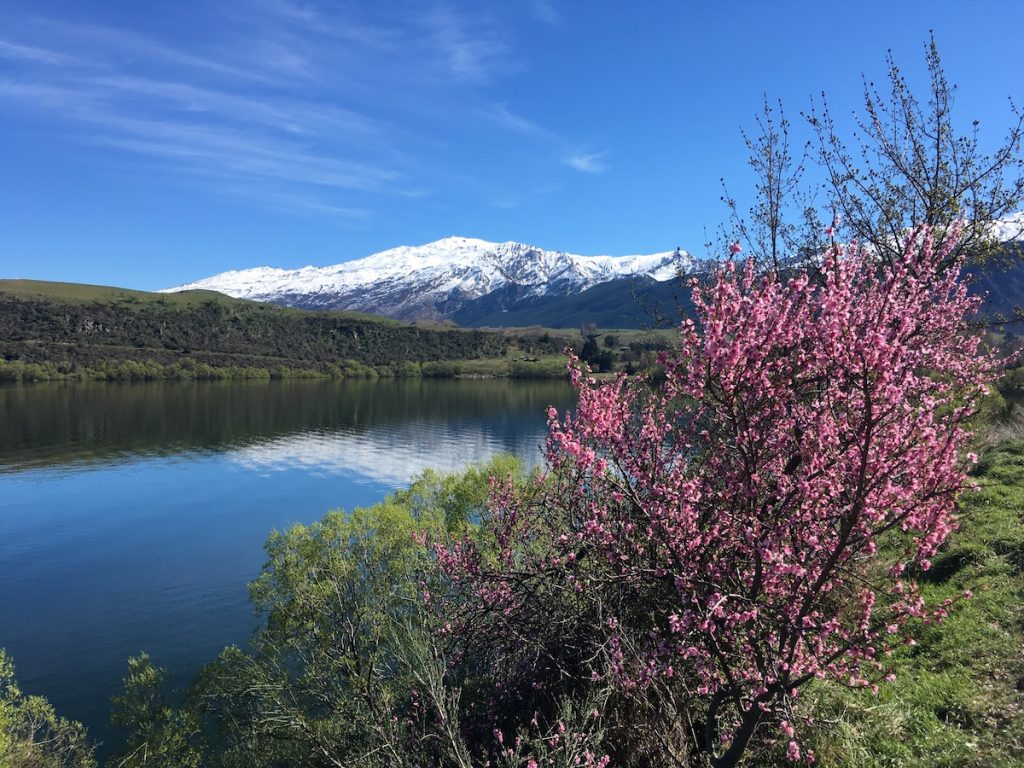 The idea of two performing strangers thrown together for a pressure-cooker tour might be daunting to most, but our Romanian-Russian duo is doing just fine. Both are truly professional performers. They make a good team that likes to have fun together. Here they are having a good time in Queenstown before their first concert in Arrowtown.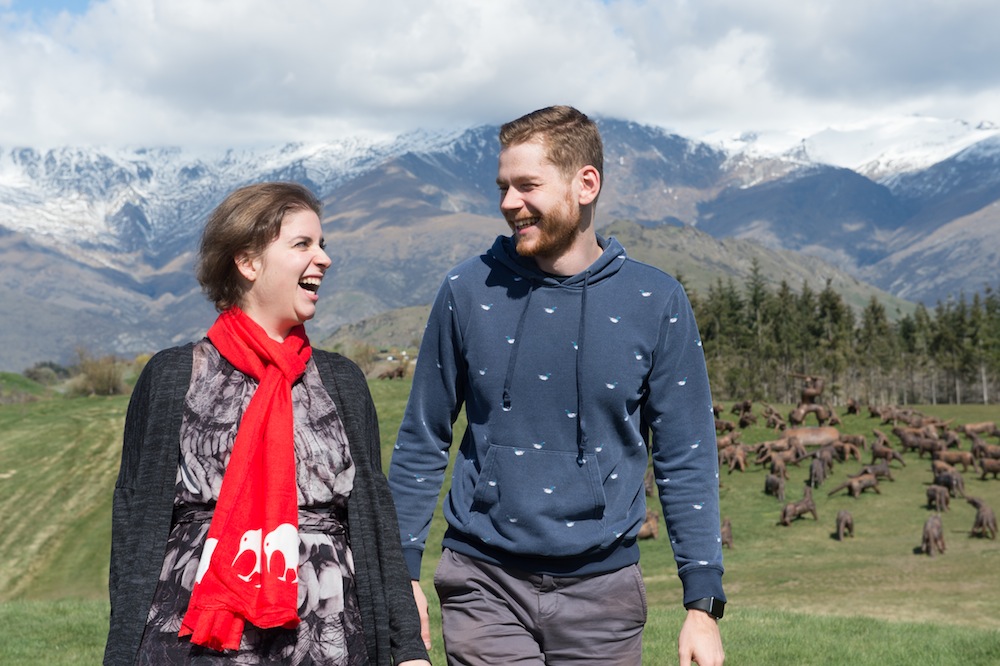 The start of the touring scheduled allowed Ioana Cristina and Andrey have a bit fun in addition to the "business routine" of rehearsals, rehearsals, and rehearsals. Fresh air, breath taking landscapes, delicious food (even a homemade pavlova!), nice companionship with Sir Michael and Lady Christine were a good start to the non-formal aspect of the tour.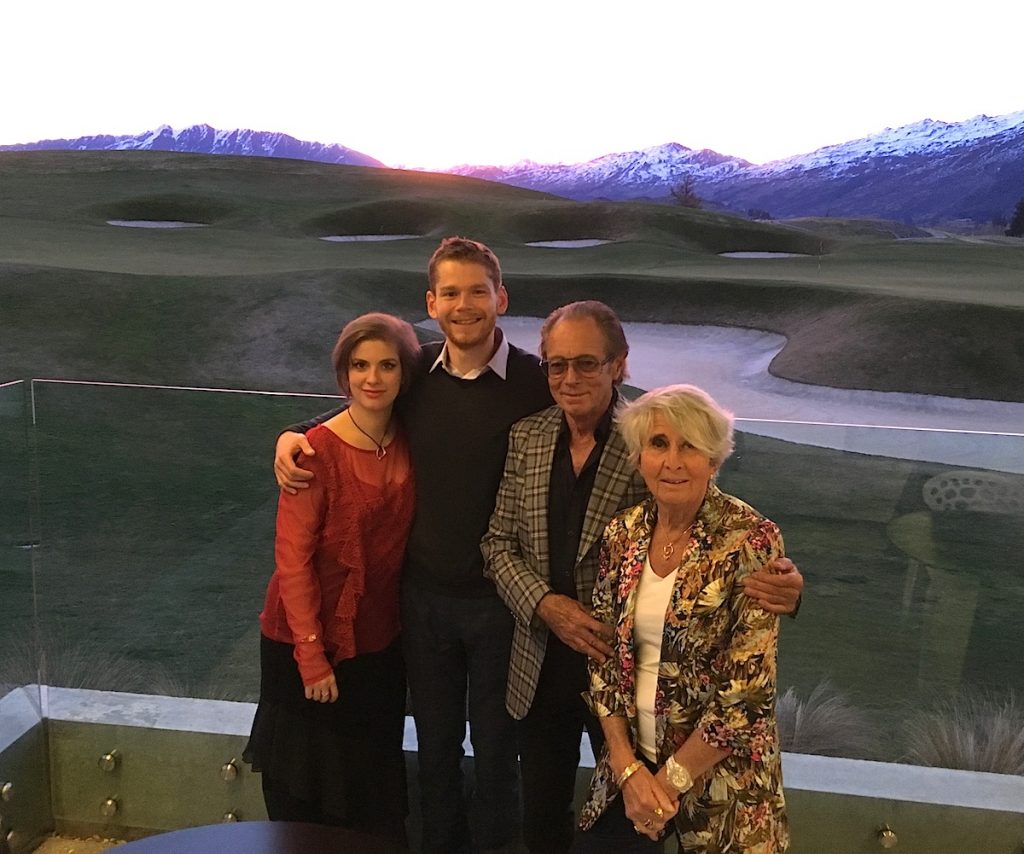 Later both musicians were able to do some non-musical activities and they had a blast. For example, Andrey had his first ever golf lesson. And guess what? He's hooked now. Who knows where this new passion of his is going to take him? Shall Tiger Wood watch out for a new Russian competitor? Or does it mean that we shall expect Andrey to come down to NZ more often as it has some of the best world-class golf here? Time will show. All we know is that if Andrey decides to thrive in a golf industry he probably will succeed thanks to the sense of self-discipline that his pianist career has taught him.
Our lovely Ioana Cristina preferred mountains to golf courses. She was occupied posing in front of the camera – taking part in the photo shoot with the wonderful Sheena Haywood.
The performances kicked off with a sold out audience in Arrowtown, convincing all the audience that these competition winners are consummate performers.
Part of the prize package for Ioana Cristina is a customised professional development programme and this was initiated with Andrea Duncan and Justine Cormack.
"Following Ioana Cristina's powerful performance the day before, it was a treat to sit down with her and begin to understand the much fuller picture of her current professional situation. Hearing about her hopes and dreams, as well as the challenges she faces, it was a privilege to be able to offer her concrete advice to help her move forward with greater insights. We had a productive and fun session sharing input into how she can best develop her broad skills and harness mind and body awareness to realise her career dreams."
The next stop on the tour was Invercargill. The scenic left our duo in awe and inspiration. Andrey managed to capture some awesome shots on the road trip down.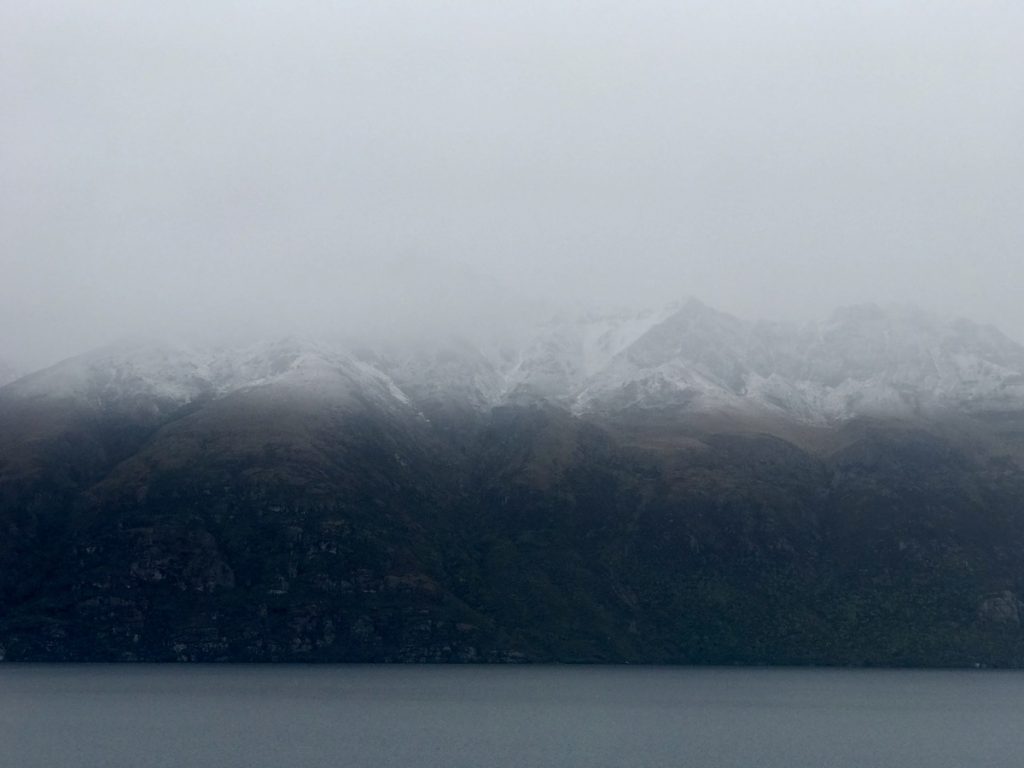 Invercargill didn't disappoint our guests either and gathered a beautiful audience on Monday night. Simply it is so due to the special atmosphere of the Invercargill's Civic Theatre that provides the wonderful acoustics and a fabulous piano.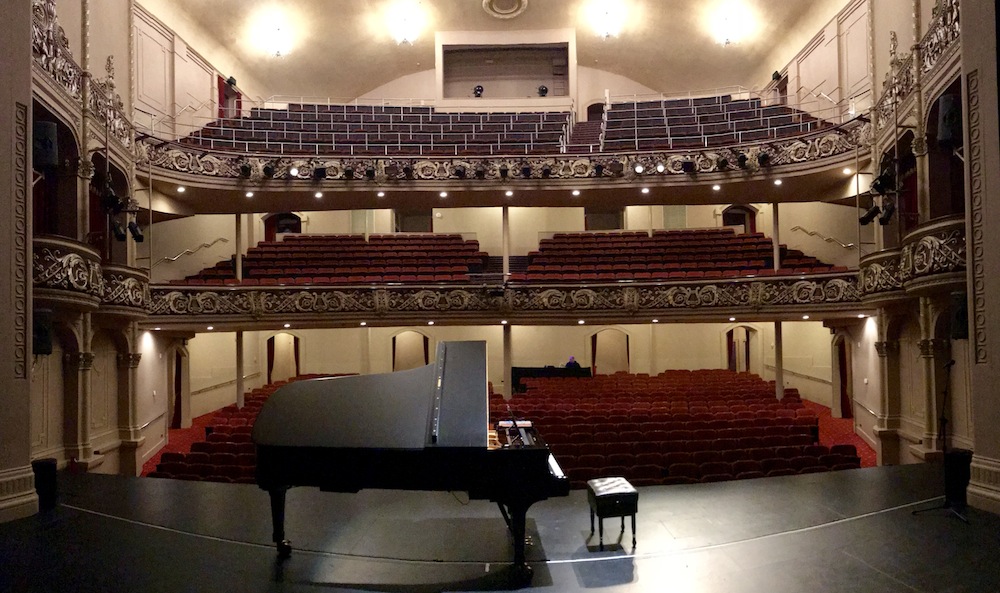 And Ioana and Andrey seem to win more and more hearts of kiwis. Dunedin welcomed them with the standing ovation after the concept. It's very moving, isn't it?
And Ioana Cristina and Andrey seem to win more and more hearts of kiwis. Dunedin gave them a standing ovation after their concert.
What's next for our winners?
They are up in the top of the South Island now.
The musical duo performs in Motueka on Friday, in Nelson and Waikanae over the weekend.
Stay tuned with our @violincompetition IG account for more inspiration and keep your eye on the blog digest series that share stories from Winners Tour 2018.
Click here to view and book your tickets online.
Feel free to share your appreciation and admiration with the performers and Michael Hill International Violin Competition by sharing your photos on the social and tagging @violincompetition and putting a hashtag #violincompetition_nz