Patron: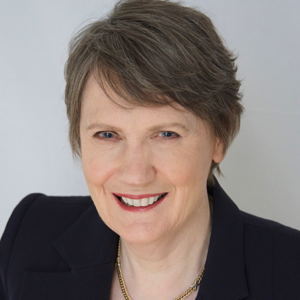 Rt Hon Helen Clark ONZ PC
Administrator of the United Nations Development Programme (2009 – 2017) and former Prime Minister of New Zealand (1999–2008).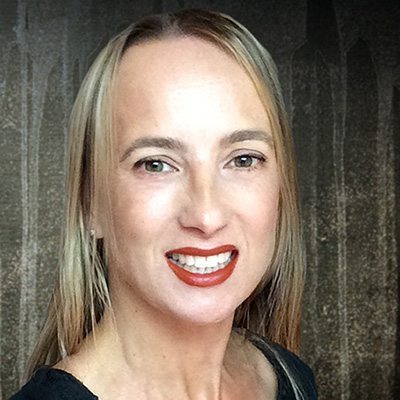 Monika Hill
Trustee
Read More

Back to page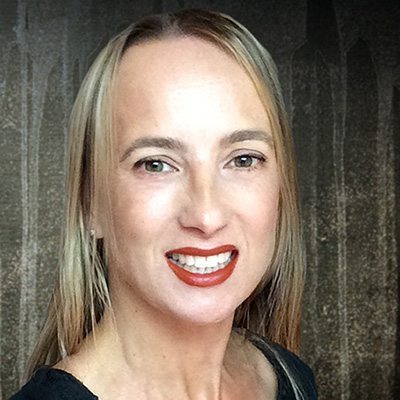 Graphic artist Monika Hill is a native of Poland.  Since receiving her BA in Graphic Arts from Queensland's Griffith University, she has worked as a graphic artist in Australia and New Zealand, and has been intimately involved in the competition since its inception.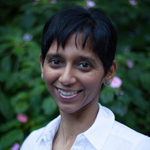 Nagaja Sanatkumar
Trustee
Read More

Back to page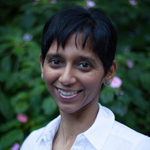 Nagaja Sanatkumar
Trustee
Nagaja Sanatkumar is a digital technology executive, with over 20 years' professional experience in global eCommerce commercial business management and operations, technical product design and development, and customer-centric digital marketing. Her expertise spans industries such as retail, travel, financial services and management consulting.
Prior to moving to New Zealand in 2015, Nagaja lived in the US, and held senior leadership roles at Amazon and Expedia. She is currently the General Manager of Global eCommerce at Icebreaker, and a Future Director at Spark.   A self-described "violin mum", Nagaja is the proud parent of two dedicated Suzuki students.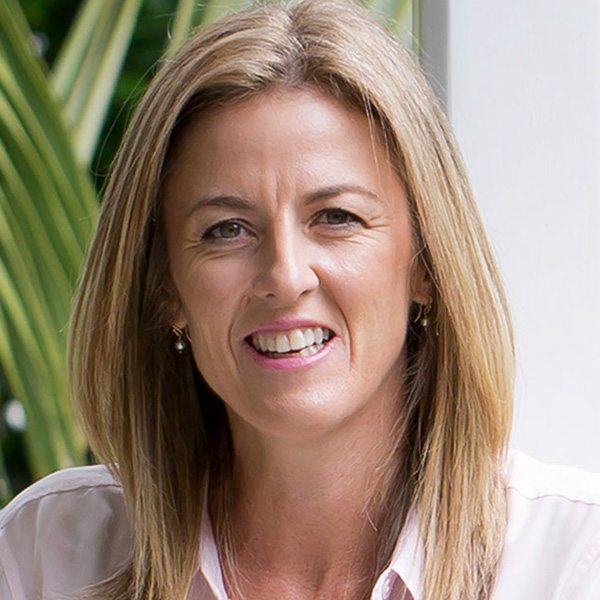 Sue Waymouth
Trustee
Read More

Back to page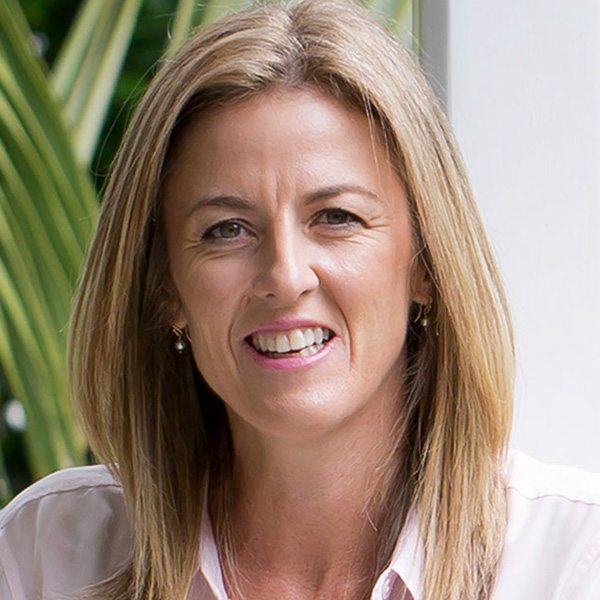 Sue is a Marketing Specialist with a passion for the Arts. She runs her own Marketing Consultancy firm and works with a variety of small to medium businesses. She has held senior marketing roles in New Zealand and overseas, including New Zealand Funds Management, Chase Bank (UK) and Alvern Media (UK). Sue also helps run the Contemporary Benefactors, a philanthropic tier of the Auckland Art Gallery Toi o Tāmaki.