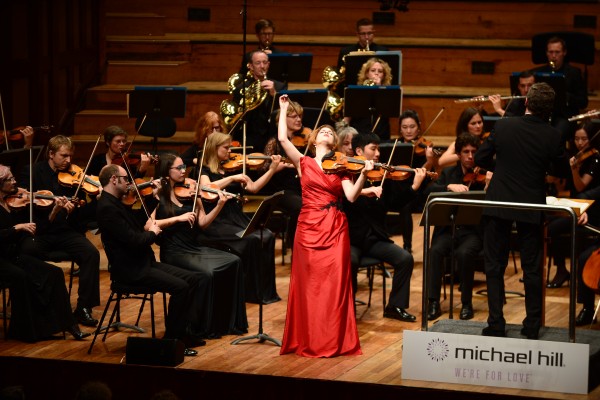 Haere Mai ("Welcome")
The Michael Hill International Violin competition is the launch-pad for violin virtuosos; the foundation stone of brilliant musical careers.
With a prize package valued at over NZ$100,000, the Michael Hill International Violin Competition shapes the artistry of 16 of the world's finest young violinists. It delivers violinists and audiences alike a sublime, unique experience.
From concert stages in sub-tropical Auckland and alpine Queenstown, New Zealand, the globe's best young violinists deliver platinum-plated performances over eight magnificent days.
The World's Best Emerging Violin Talent in the World's Most Unique Location.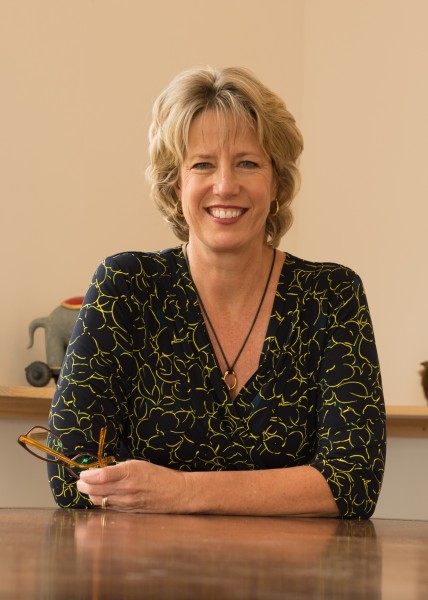 Message from Anne Rodda, Executive Director:
We New Zealanders appreciate and lament our geographic distance from the rest of the world. This year we have been fortunate that whilst the Covid-19 pandemic rages elsewhere, so far it has not devastated our island nation at the bottom of the Pacific Ocean. We are missing our loved ones and colleagues who are restricted from entering our closed borders.
As a response to Covid, the Michael Hill International Violin Competition Charitable Trust has looked to see where we can be helpful and to contribute to our fragile economy and to the very unusual environment young artists here and offshore are experiencing. We have created several new initiatives out of this analysis and are pleased to share them.