Which festival performance are you most looking forward to and why?
Eleanor Denston: I am looking forward to seeing the Community Showcase on Sunday at 9.30am. With performances by Kinga Krupa's music students, I'm looking forward to being blown away by their young talents. Here are musicians who not only play regular concerts, they run the show as well! Encouraging leadership at an early age helps to empower our children to become the leaders of tomorrow. Through self-directed learning in all aspects to do with music and theory, these youngsters are well-versed in festival production. I can't wait to see their performances.
Wenn-Sze Koh: On Sunday evening at 7pm, the festival's Young Artists perform in their newly-formed ensembles. Placed together in these ensembles especially for the festival, what an incredible opportunity it shall be for them to play together! With only a short amount of time spent meeting and rehearsing with one another, what our Young Artists can achieve together as one shall be a sight to see and hear at the ensemble showcase!
What made you apply for this apprenticeship?
ED: I was looking to expand my professional experiences as a writer and make new connections while contributing to our local community. I've lived in the area for nearly ten years now and have enjoyed growing my freelance writing portfolio. I am excited to catch all of the behind-the-scenes action that goes along with planning and executing an event of these proportions.
WK: I decided earlier in the year to take a step back from my business career to date, feeling a need to reflect on my true purpose and follow more of my passions. When I saw the apprenticeship opportunity, it all felt a little too good to be true! Being able to get involved in the arts – a passion of mine that I've put on the backburner for quite a while – the role utilises my existing skill set very well. Maybe being involved in the classical music scene will be the catalyst to get me back to playing the piano again! 
Tell us about an unexpected learning opportunity within your role so far.
ED: I've been discovering new apps to manage productivity and improve marketing outcomes. With the help of modern technology, I can respond more quickly to make effective decisions. What's been unexpected is that I still find myself writing out a morning to-do list! I need to make sure that I don't miss any of my priorities. Writing in your own hand often helps commit items to memory more easily. 
WK: I thought my email management was somewhat reasonable but, as it turns out, having over 15,000 emails in my inbox is not conducive to ensuring my many festival tasks are managed well. So, I've learnt how to archive most of my emails in a few quick steps (yay for email filters) and now I have a super clean and productive inbox. Long may this last – email management may be a learning opportunity for life!
If you could be a musical instrument, which would you be and why?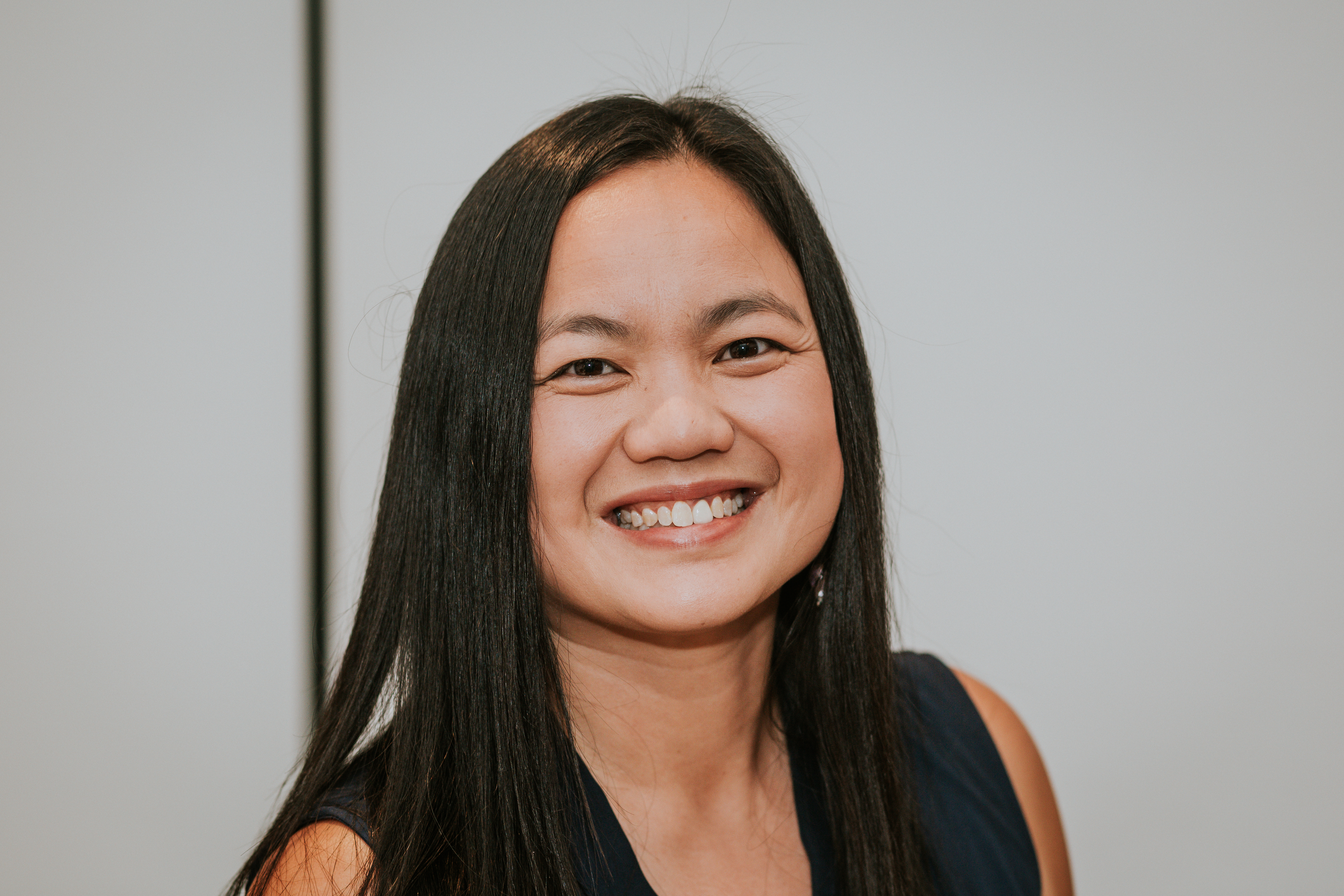 ED: Xylophone. Easy and melodic on the ears, always chiming in with a fresh idea. Clearly unique!
WK: Piano. With my many interests and talents, I have many different parts and a large range of notes (see my email inbox for proof!). Fun and classical, often essential to a concert's function.
Pictured: Wenn-Sze Koh