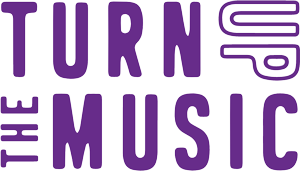 Turn Up The Music Trust, Strategic Partner
Community Music Programme
Community showcase concerts were an opportunity to hear from the best of local community talent with performances by school groups, music students, and choir and band ensembles.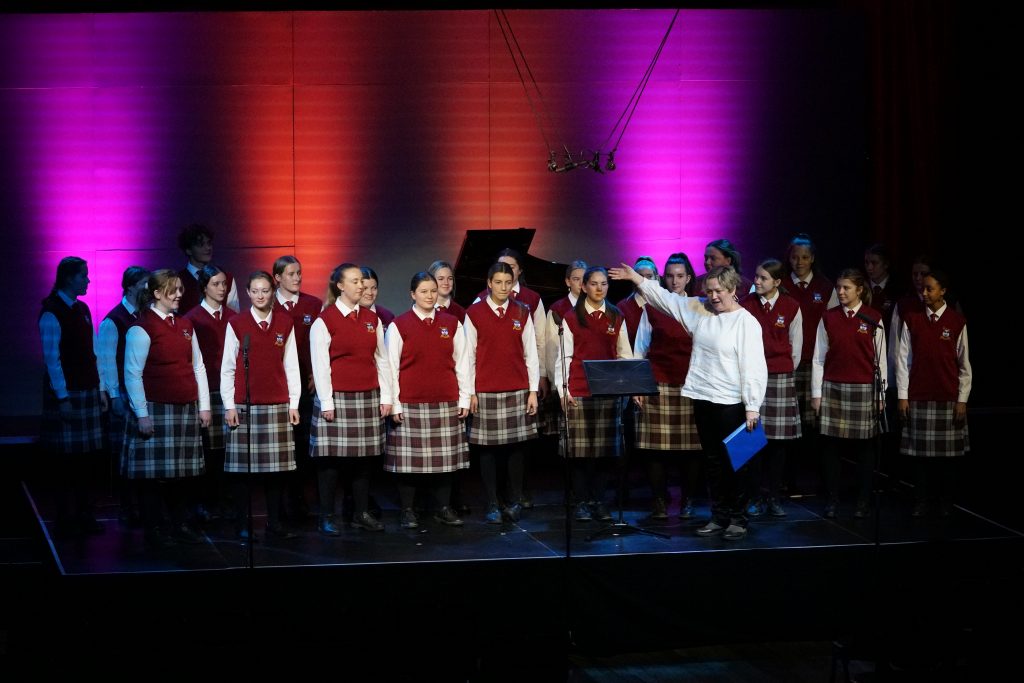 Career Development Workshops
Free public workshops were held to finely hone your musical talents and learn more about the ways and wiles of your instrument. Beyond our community showcase concerts, we offered the following training sessions: 
Ruth Stilwell of IRMTNZ Otago Branch speaks at Thomas Brown Gallery

Teacher Training Session with tips and tools to help new teachers start their career. Also useful for the already confident teachers to be shown resources, teaching techniques, and available development programmes. 
Followed by an Open Class held by Stephen De Pledge (piano) and Jonathan Cohen (winds). A low pressure workshop with a focus on 'How to Teach', perfect for building confidence among music students. 
Piano Masterclass held by Somi Kim (NZTrio) and Stephen De Pledge (The University of Auckland). The masterclass involved Somi and Stephen guiding the local piano students and Young Artists through their performance practice and demonstrating how to interpret one piece of music in a few different ways.
Community Outreach
Our artists also played several visits to local schools to encourage youngsters to get into music.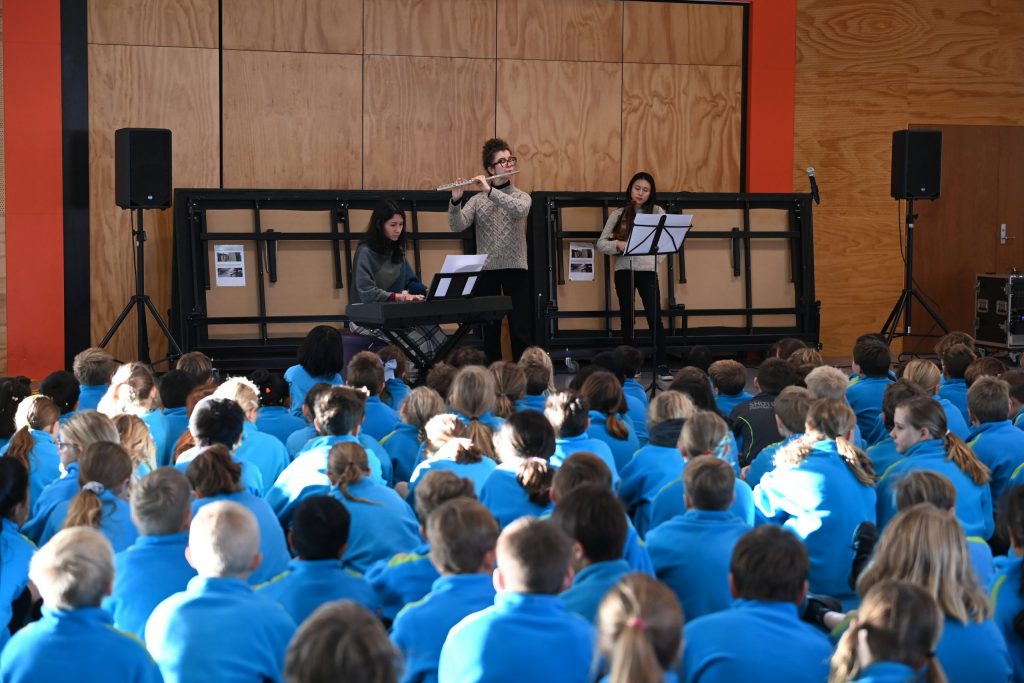 We worked in authentic collaboration with Turn Up The Music Trust and the Otago branch of Institute of Registered Music Teachers NZ