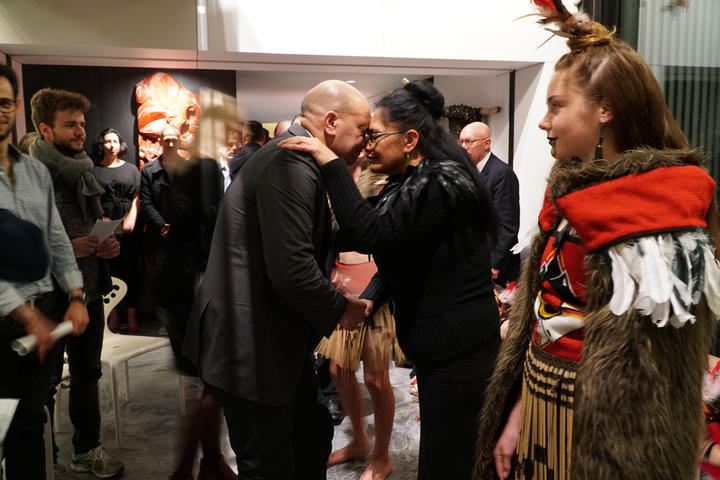 Despite the icy weather, all the contestants and their Kiwi host families were given the warmest of welcomes at Sir Michael Hill's Arrowtown home. They've flown to Queenstown from as far away as Russia, Lativa, Germany, South Korea and the USA.
A traditional Maori pōwhiri (welcome) was led by tangata whenua with impressive performances from Arrowtown Primary School kapa haka group. The contestants responded to the welcome by singing the waiata 'Te Aroha' and greeting their hosts with the hongi (ceremonial pressing of noses).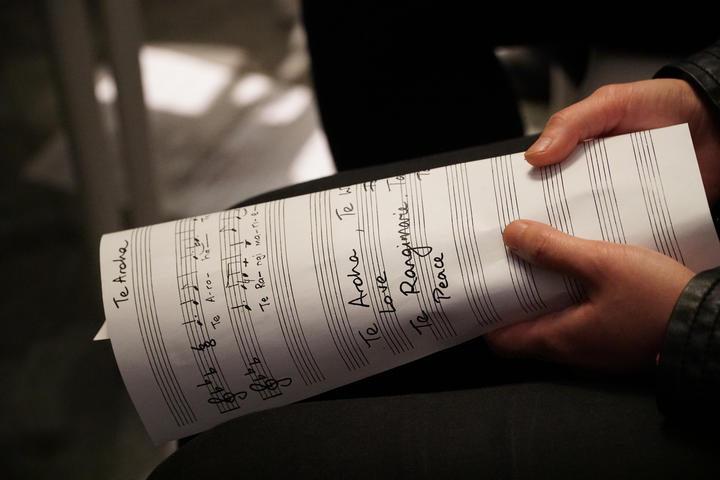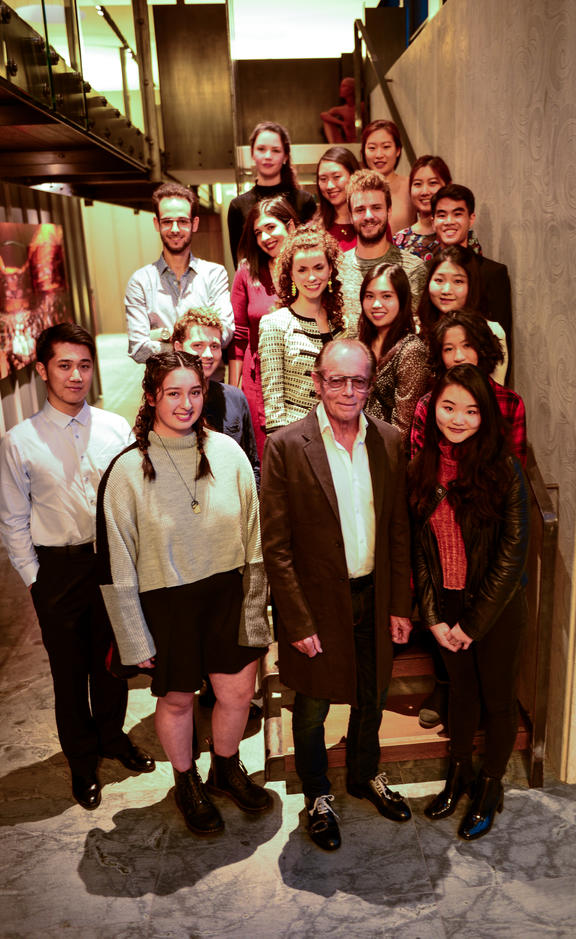 This whanau-focused competition has the reputation of being one of the friendliest in the world. While it is ultimately a competition, judge Dene Olding prefers to call it a violin challenge. The experience of participating in this competition is life-changing and violin enthusiast Michael Hill takes a personal interest in all the contestant's careers, saying "you'll be my friend for life".
Former winners maintain a close connection with the competition and with New Zealand. Find out what the past five winners are up to now.