Every Competition, the Quarter-finalists are all required to perform a commissioned piece by a New Zealand composer as part of Round 2. This year, we have the privilege of hearing – 16 times! – a new work by Wellington-born, Edinburgh-based Composer Lyell Cresswell.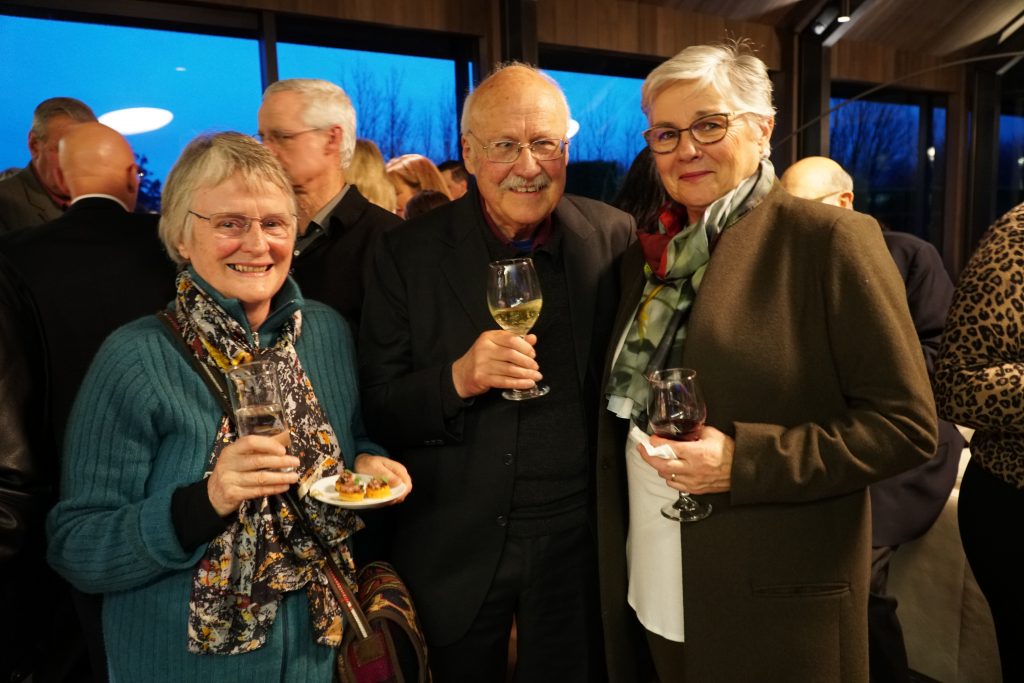 Lyell is a prolific composer who has written work for orchestra, opera, choral music and beyond. He has an APRA Silver Scroll for his contribution to New Zealand music and a New Zealand Arts Laureate Award.
On composing Chatoyance, he says, "From the beginning I had it in mind to find a title connected to jewellery. This seemed the obvious starting point in light of the competition. I always need a story to start from – this can be an abstract musical form or, it can have some associations that go beyond music. In this case it is the play of shimmering light seen from different angles."
Lyell wanted to make Chatoyance a challenge for the competitors. "The first version was not too difficult and it was suggested that I should make it more demanding. So, although it is essentially the same piece, I rewrote some passages to make the final version," he says.
Tomorrow's Insider's Guider, which kicks off at 9.30am at the Queenstown Memorial Centre and will be live streamed, Lyell will chat Artistic Advisor Dene Olding about creating this new New Zealand masterpiece for violin.