Through an audition process, we invited a dozen New Zealand music talents to participate in the Festival's Young Artist Programme.  They received coaching from our Festival artists, rehearsed and performed chamber music with one another and participated in career development workshops to hone their professional skills.  Each Young Artist also received a 30-minute public performances that was professionally recorded for the young artist's future use (eg auditions, profile-building, etc.) and broadcast by RNZC with syndication to international media outlet The Violin Channel.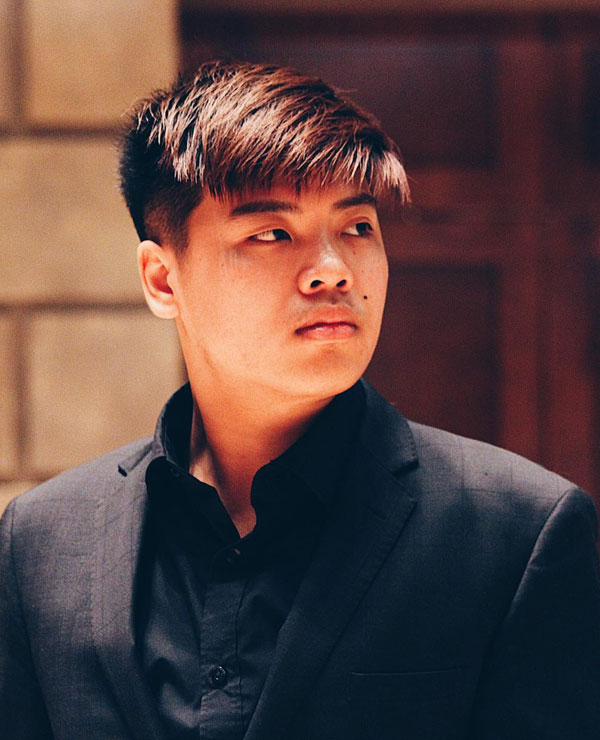 Tony Yan Tong Chen
Piano
Read More

Back to page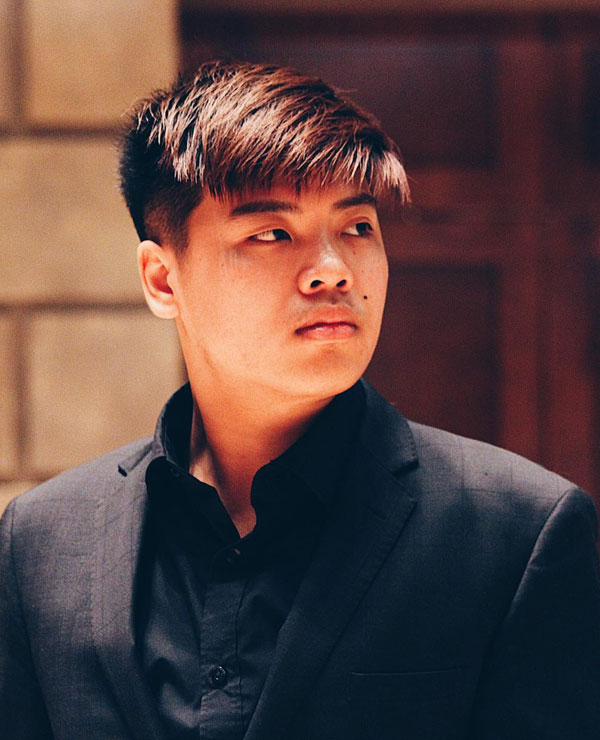 Tony Yan Tong Chen is currently an undergraduate student of the BM Piano Performance program at the Eastman School of Music in Rochester NY. Winner of the 2019 (Wallace) New Zealand National Piano Competition, Tony has recently recorded his first piano solo album with Rattle Records and has had several performances broadcast on RadioNZ Concert. He has participated in piano programs in Canada, Switzerland, and Spain where he studied with distinguished pianists and performed in Young Artist concerts. Tony has performed public solo recitals across New Zealand and also has performing experience on the violin, trumpet, french horn, and harpsichord. He serves as teaching assistant to several piano studios in Auckland, and a University/Music Conservatory admissions consultant.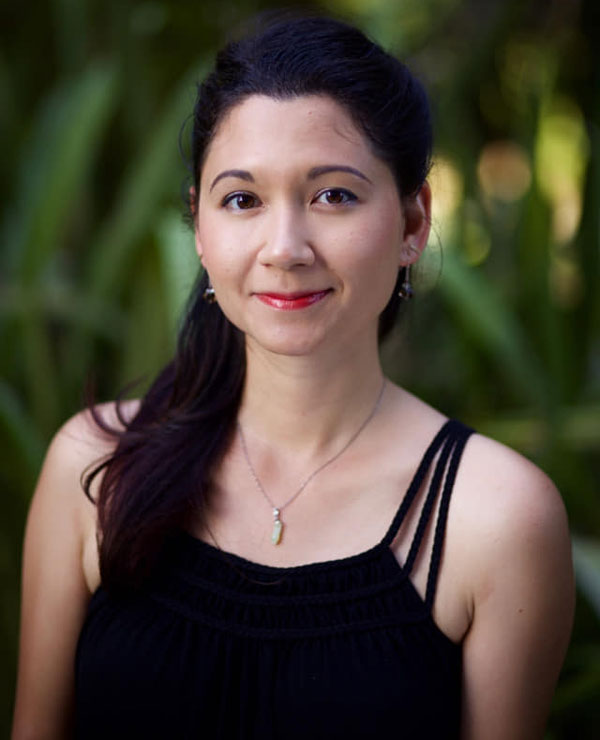 Noelle Dannenbring
Piano
Read More

Back to page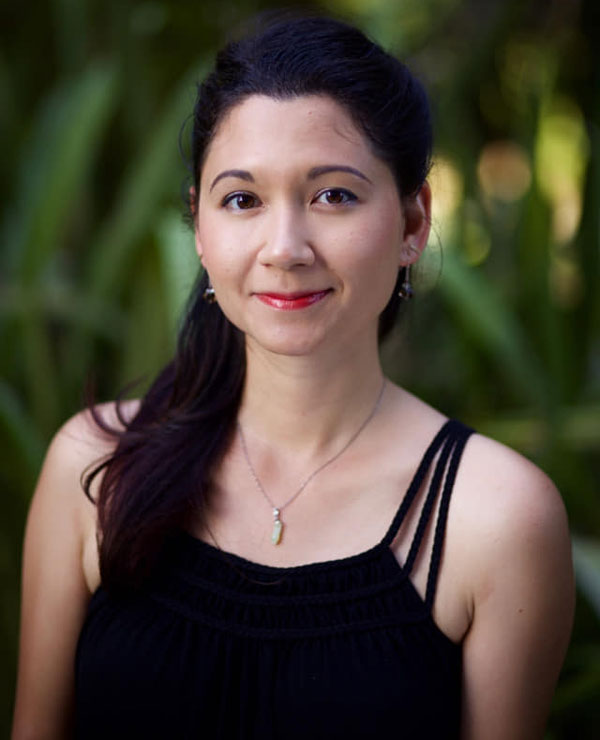 Noelle completed her Master of Music Degree with First Class Honours under Katherine Austin at the University of Waikato. She has performed concertos with the Trust Waikato Symphony Orchestra, Bay of Plenty Symphonia, and featured in Rotorua's annual Lakeside Concert. Noelle was a semifinalist in the 2017 (Wallace) New Zealand National Piano Competition and National Concerto Competition. She has a strong passion for playing chamber music, named one of three pianists selected to participate in the International Bel Canto Summer Voice program in Munich, currently deferred to a later year. In 2020, she formed Kōrua violin and piano duo with Lucas Baker. The pair then toured the North Island and are presently working on their 2021 concert program.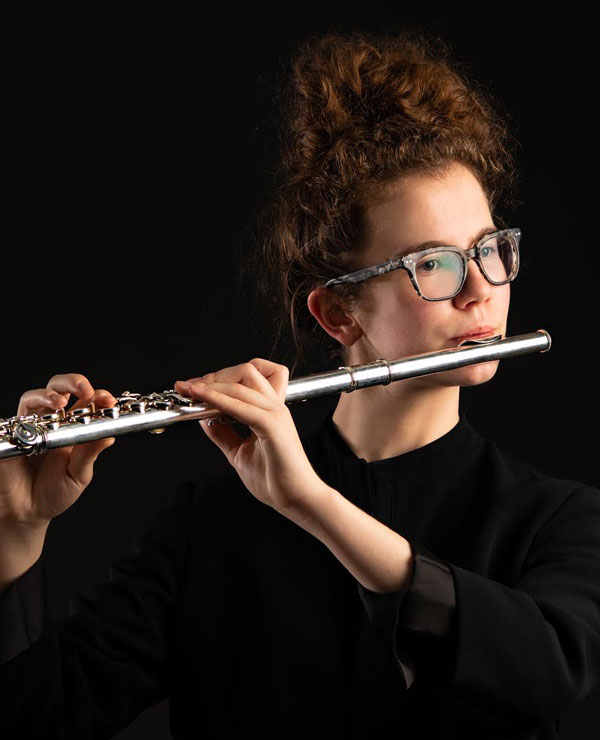 Isabella Gregory
Flute
Read More

Back to page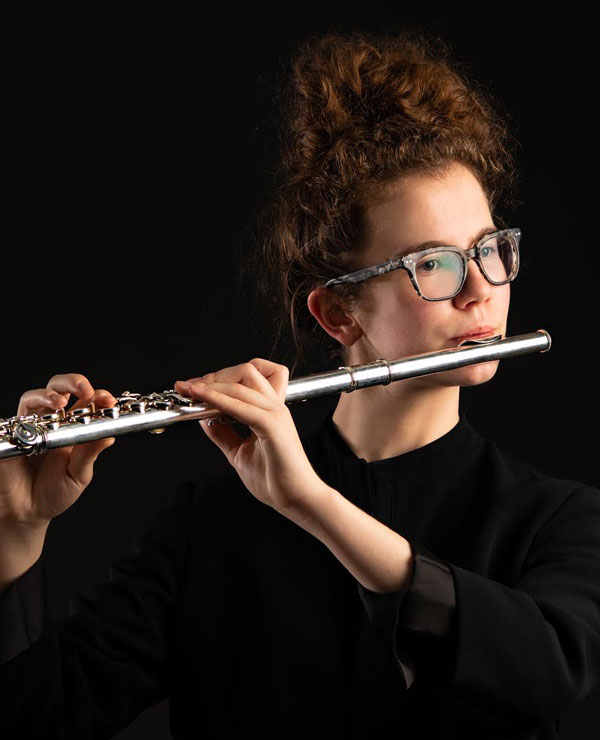 Isabella is a Masters student at the New Zealand School of Music, studying under New Zealand Symphony Orchestra flute players Kirstin Eade and Bridget Douglas. A finalist in the Gisborne International Music Competition (2020) and the National Concerto Competition (2019), and concerto soloist with the New Zealand School of Music Orchestra (2020) and New Zealand Secondary Schools' Symphony Orchestra (2021), Isabella relishes in the thrill of solo performance. However, Principal Flute of the National Youth Orchestra for the last three years, she is also an orchestral enthusiast and a regular guest player for the New Zealand Symphony Orchestra and Orchestra Wellington. A keen chamber musician, Isabella was awarded the 2020 Victoria University Ensemble Prize alongside pianist David Codd. Isabella received the awards for the best performances of a New Zealand composition at both the Gisborne International Music Competition and the New Zealand School of Music last year. Away from the flute, Isabella is an active graduate of the Religious Studies department at Victoria University of Wellington, where she studied for conjoint arts and music degrees.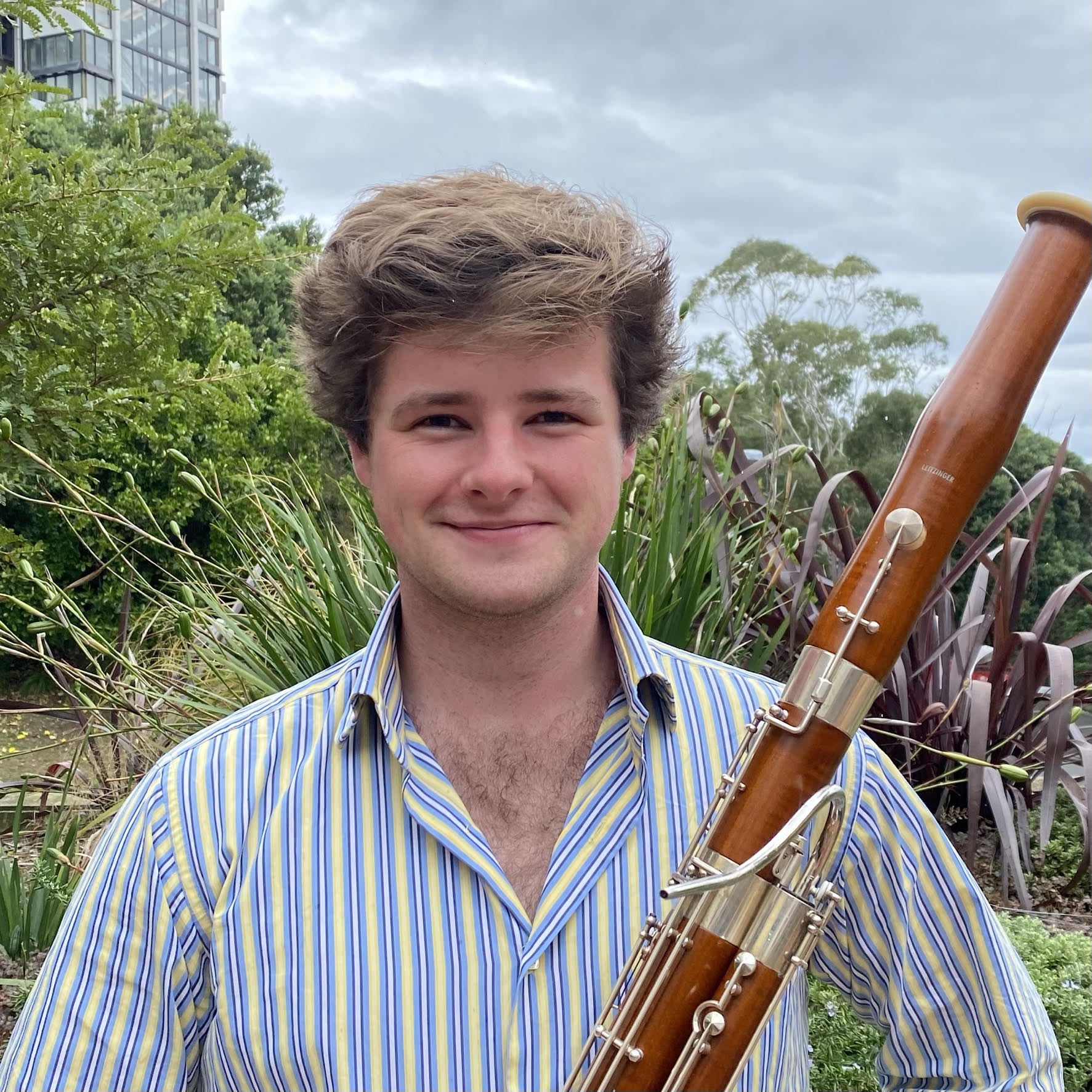 Eli Holmes
Bassoon
Read More

Back to page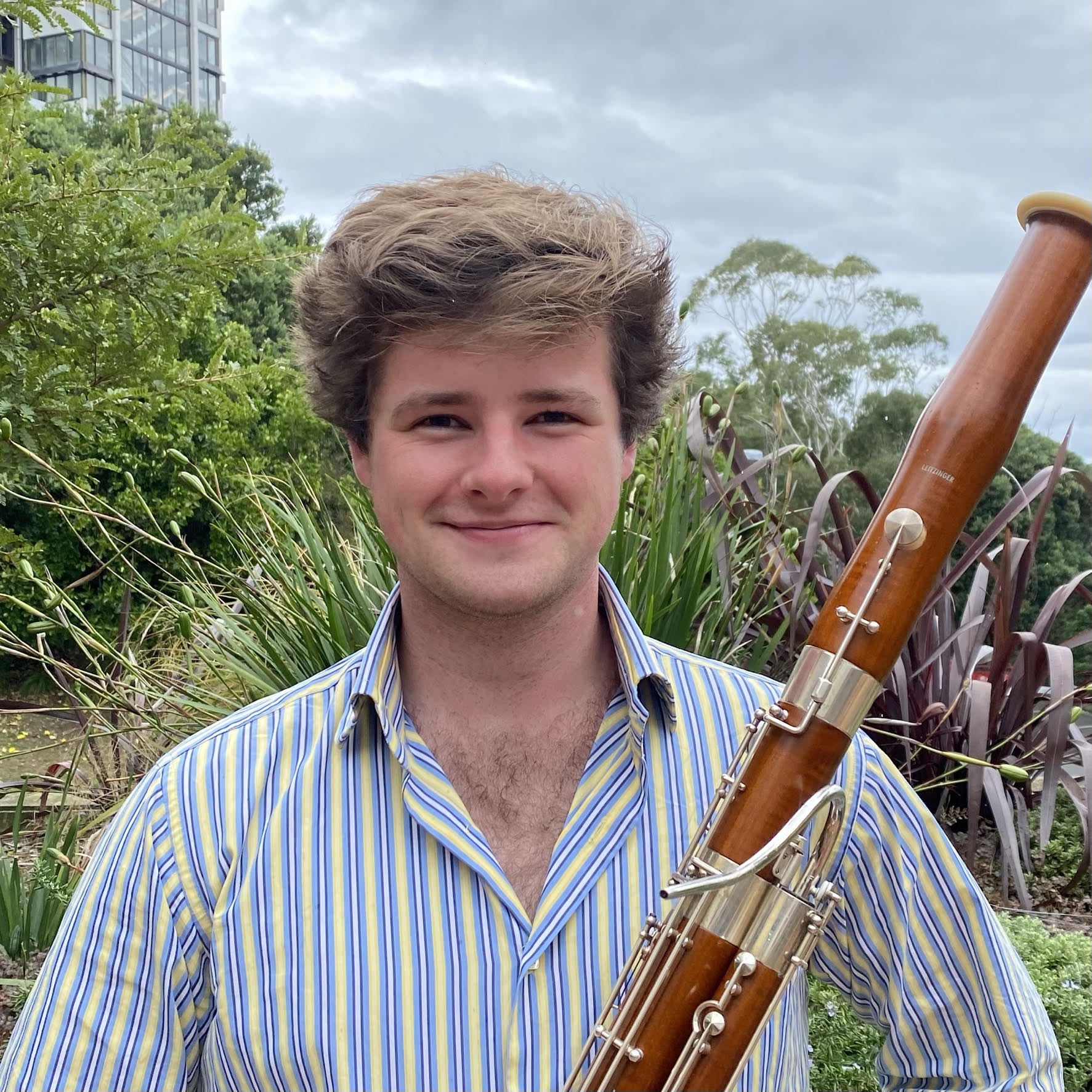 Eli Holmes is a 22-year-old bassoonist living in Wellington. Since making his debut playing the Weber Concerto with the Charleston Symphony Orchestra in 2015, Eli has been an active soloist and chamber musician in the United States. In 2017 he won the Grand Prize at the Leitzinger International Bassoon Competition, for which he was awarded the Leitzinger instrument he now plays. Since then, he studied as a Master's student at the New England Conservatory with Richard Svoboda, principal bassoon of the Boston Symphony Orchestra, while simultaneously earning a BA in Philosophy and Musicology from Harvard. Since returning to New Zealand in 2020 his playing has been in demand across the country.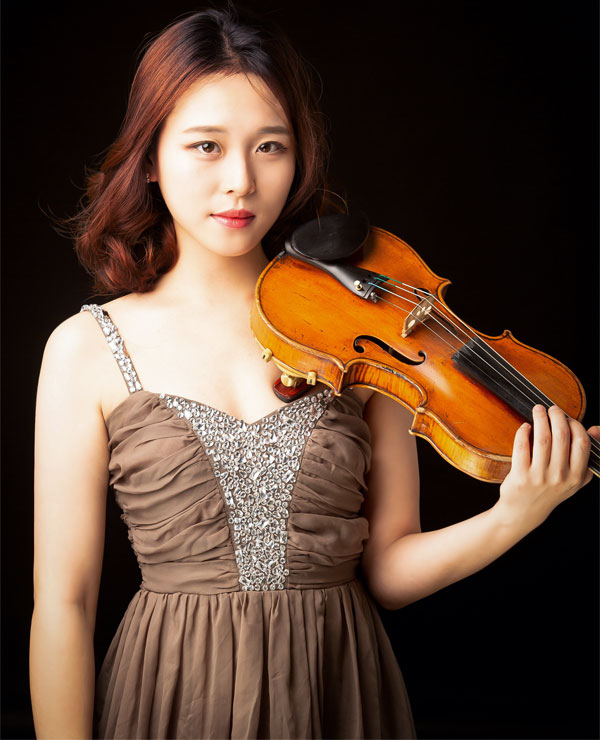 Diane Huh
Violin
Read More

Back to page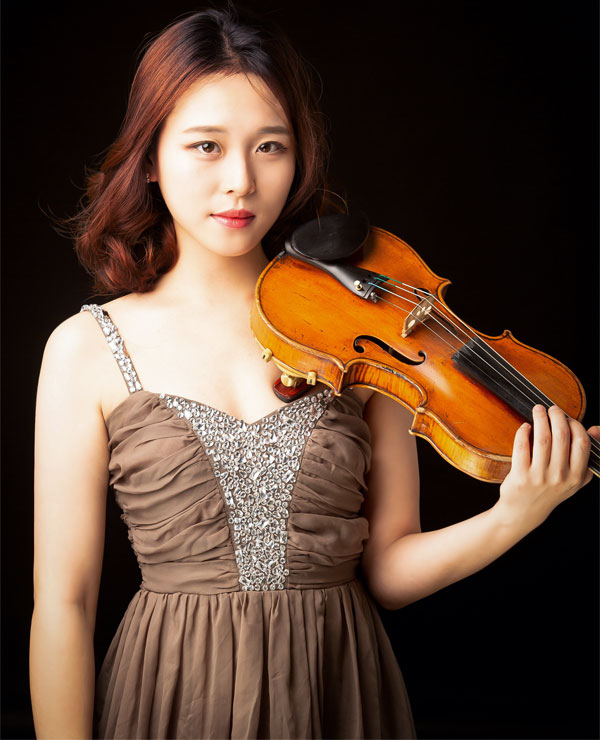 Diane grew up in a musical family and began learning the violin at the age of seven. Among her many successes in 2019, Diane won; the Michael Hill International Violin Competition NZ Emerging Artist Award, the National Concerto Competition, the University of Auckland Graduate Gala competition, and the Auckland Philharmonia Orchestra's Young Soloist of the Year prize. Her chamber group, the Korimako Piano trio, won the Royal Overseas League Chamber Competition and participated in a five-week cultural experience in the United Kingdom. After being selected as Concertmaster for the University of Auckland Symphony Orchestra, Diane crowned 2019 by graduating from the University of Auckland with a First Class Honours degree in Music.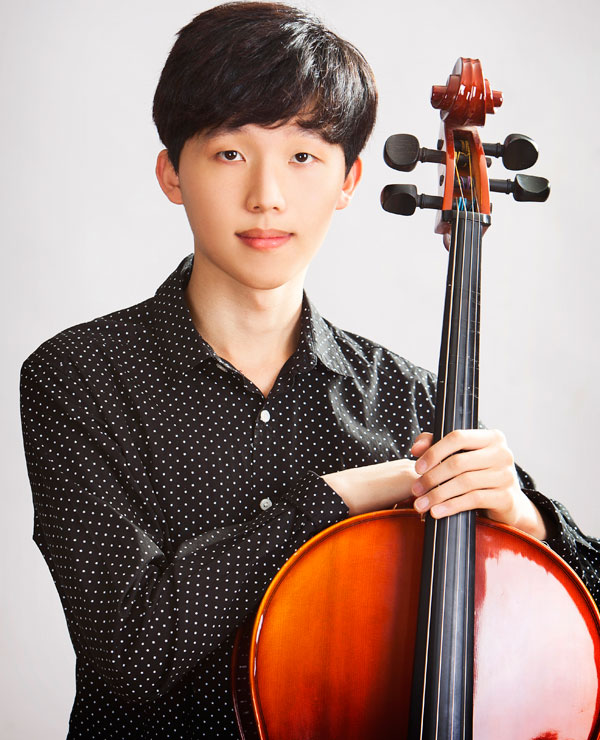 Hyein Kim
Cello
Read More

Back to page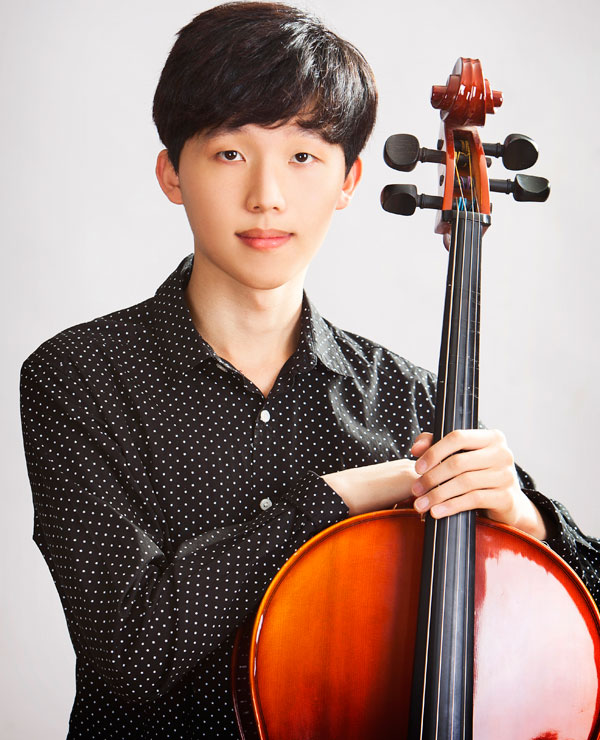 Hyein's musical adventure began at the age of six with lessons on the piano. He soon switched to cello and was given a scholarship to study at the Pettman Junior Academy with Edith Salzmann. Continuing his studies in Hamilton, Hyein entered the Soloist Stream Specialization programme at the University of Waikato for 2017. Hyein has had many successes in competition, including being the youngest semi-finalist of the National Concerto Competition at the age of eleven. He was only thirteen when awarded first prize at the International Padova Competition in Italy. These results lead to Hyein invited back, and performing numerous concerts around Italy.

William King
Voice
Read More

Back to page
William King is a Wellington-based baritone currently pursuing a Master of Musical Arts at the NZ School of Music, taught by Margaret Medlyn and Wade Kernot. His operatic roles include the title role in Monteverdi's 'L'orfeo', Count Almaviva in 'The Marriage of Figaro', Sam in NZ Opera's premiere of Gareth Farr's 'The Bone Feeder,' Lorenzo in Bellini's 'I Capuleti e I Montecchi,' Zaretsky in Tchaikovsky's 'Eugene Onegin,' and Valens in a staged production of Handel's 'Theodora.' Will was the winner of the 2019 North Shore Aria Competition, the 2018 Wellington Aria Competition, and runner up in the 2019 McCormick Opera Award and the 2019 Napier Aria Competition. Will is an avid early music specialist and is also in demand as a recital singer.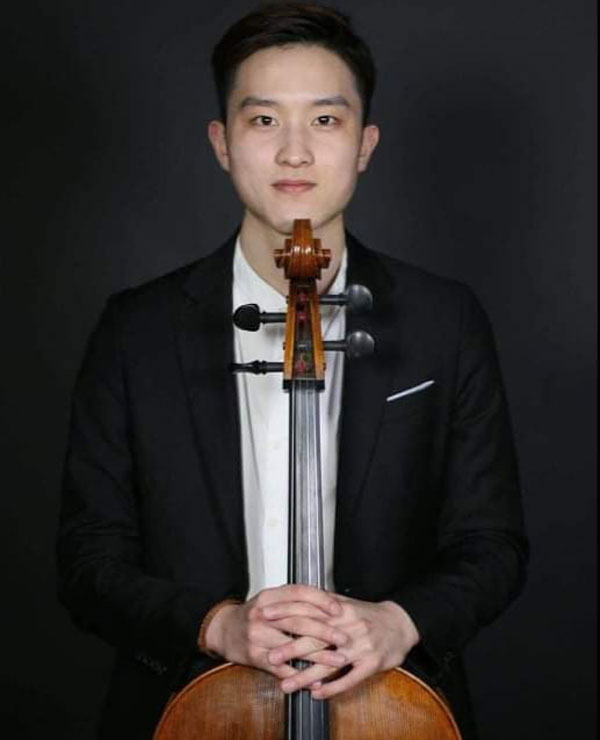 Dominic Lee
Cello
Read More

Back to page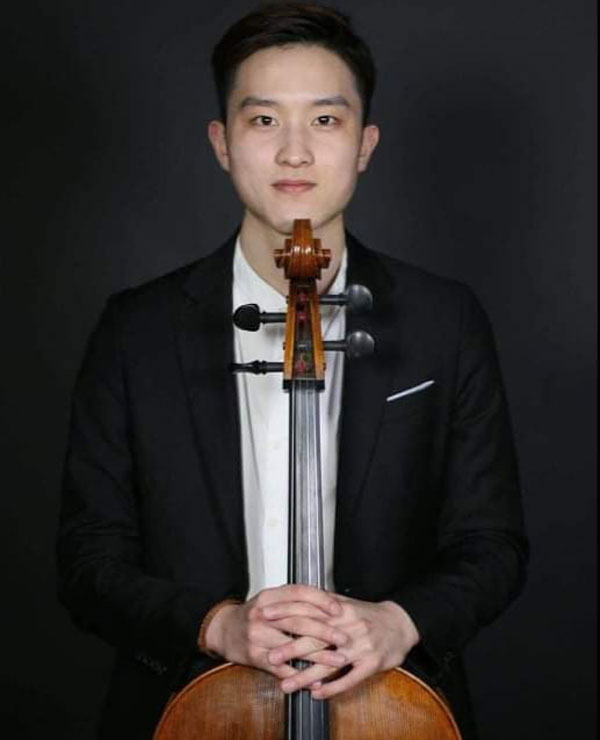 Hailed for his impressive virtuosity, sensitive musicianship, and intense performances, Dominic Lee creates a unique emotional connection with his audience. Having recently completed his Masters of Music at the Eastman School of Music, Dominic has now joined the studio of Ralph Kirshbaum at the University of Southern California. He has garnered numerous prizes, gaining a silver medal at the 2020 Anton Rubinstein International Cello Competition. In 2018, he attended the Heifetz Institute as an Ueno scholar. Dominic has performed solos and participated in music festivals throughout four continents including his American debut at the Carnegie Hall, the Pyeong Chang Music Festival in South Korea, Akaroa International Music Festival, and International Adam Chamber Music Festival.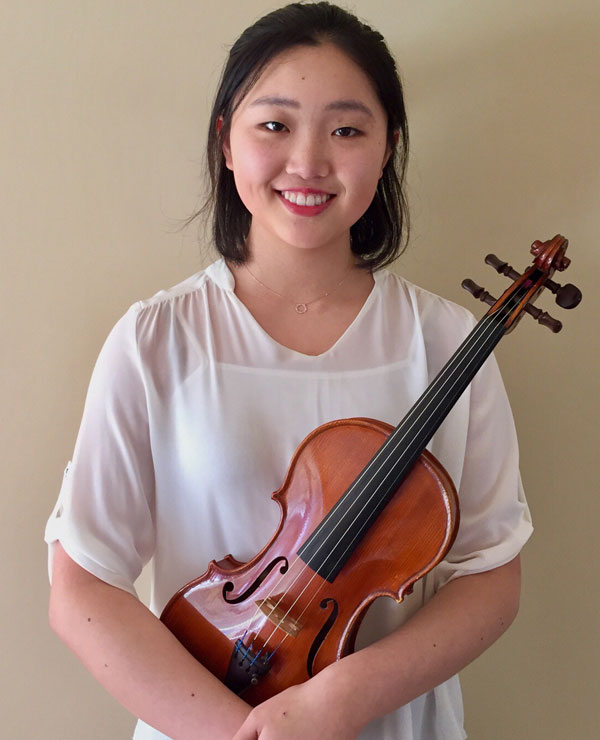 KiHei Lee
Violin
Read More

Back to page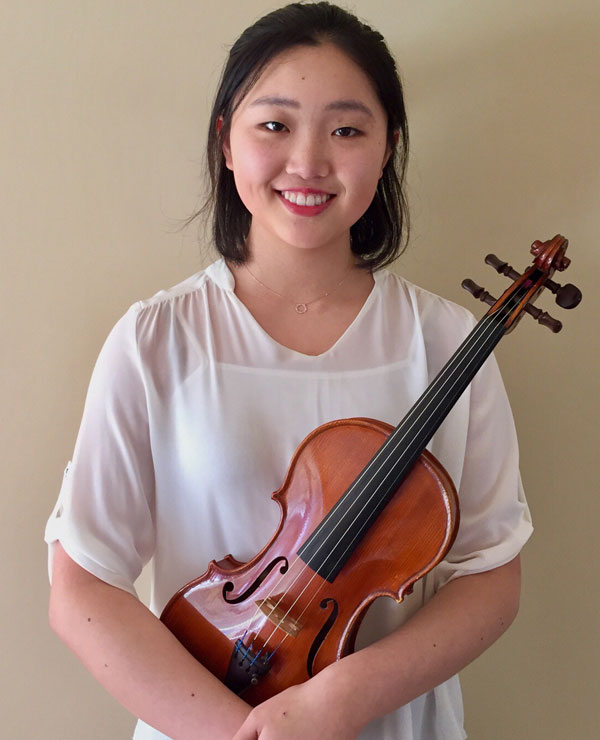 KiHei Lee is a recent first-class honours graduate from the University of Auckland, learning under Stephen Larsen for the past five years. KiHei began playing collaboratively early on in her music career, with her mother on the piano and her older brother on the violin. In 2019, KiHei was accepted into a three-week Quartet programme and gave performances in America. She also formed a violin duo in 2017, winning the 2019 Royal Overseas League Scholarship where she will be invited to perform and attend concerts in the United Kingdom in 2022. Currently in her early stages of violin teaching, KiHei's goal as a musician is to express her skills to bring the audience a great experience in music.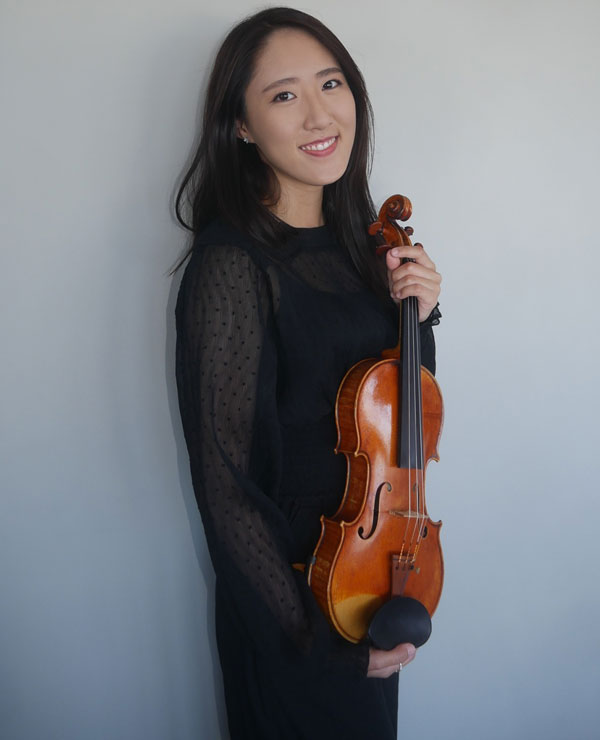 Christine Lee
Violin
Read More

Back to page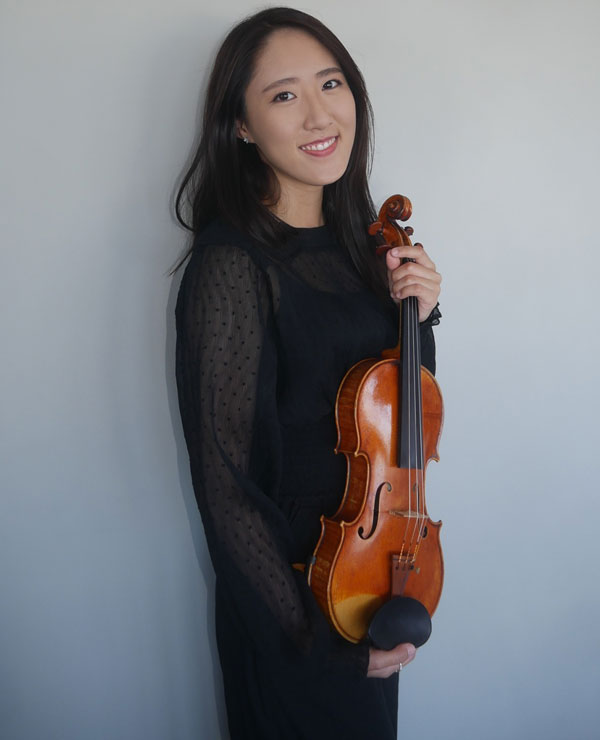 Christine Lee is currently a Bachelor's student studying at the Hochschule für Musik Hanns Eisler in Berlin with violinist Ning Feng. As the winner of the Auckland Philharmonia Orchestra's Young Soloist of the Year Competition, Christine played the Tchaikovsky Violin Concerto in the Auckland Town Hall. She has performed in other renowned venues such as the Musikverein in Vienna and Konzerthaus Berlin. Orchestrally, Christine has been concertmaster of the NZSO National Youth Orchestra and was selected as a member of the Fellowship Programme with the New Zealand Symphony Orchestra. She is also an active casual player with the Auckland Philharmonia Orchestra.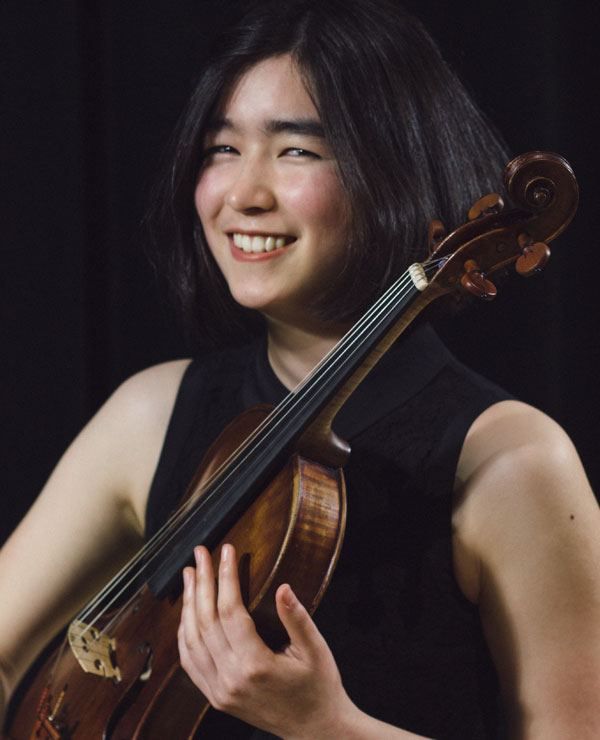 Cecile McNeill
Viola
Read More

Back to page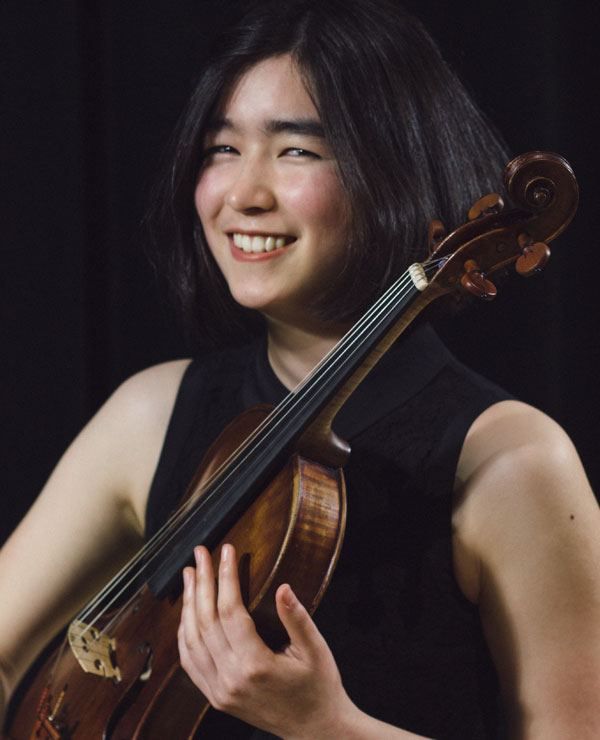 Cecile McNeill's passion and curiosity for the arts led her to pursue a career in music. Whether it be in an orchestra or a chamber ensemble, Cecile revels in every moment. She has various engagements with orchestras across New Zealand, including the Auckland Philharmonia Orchestra and the Dunedin Symphony Orchestra. An avid chamber musician and current APO young achiever, Cecile has gone from thrice reaching the national rounds of the NZCT Chamber Contest, to winning the 2020 Auckland Chamber Music Society Prize. A student of David Samuel at the University of Auckland, Cecile achieved top marks for classical performance in both 2019 and 2020. Cecile was recently accepted into the Juilliard school, New England Conservatory, and the Cleveland Institute of Music.
Stefenie Pickston
Clarinet
Read More

Back to page
Stefenie Pickston
Clarinet
Stefenie Pickston currently studies at the University of Waikato under Jonathan Cohen, and has had master classes with many notable clarinetists. Stefenie began learning clarinet at the age of seven, her first solo debut performance being with the APPA Festival Orchestra in the Auckland Town Hall at the age of twelve. After receiving the Norah Howell award for the top University of Waikato music student, Stefenie was chosen to play at Parliament in Wellington for the 2019 Sir Edmund Hillary Centenary. She also won the University of Waikato Concerto competition in 2020. Stefenie is a passionate musician who enjoys performing clarinet in a variety of settings, including as a soloist and as an ensemble member.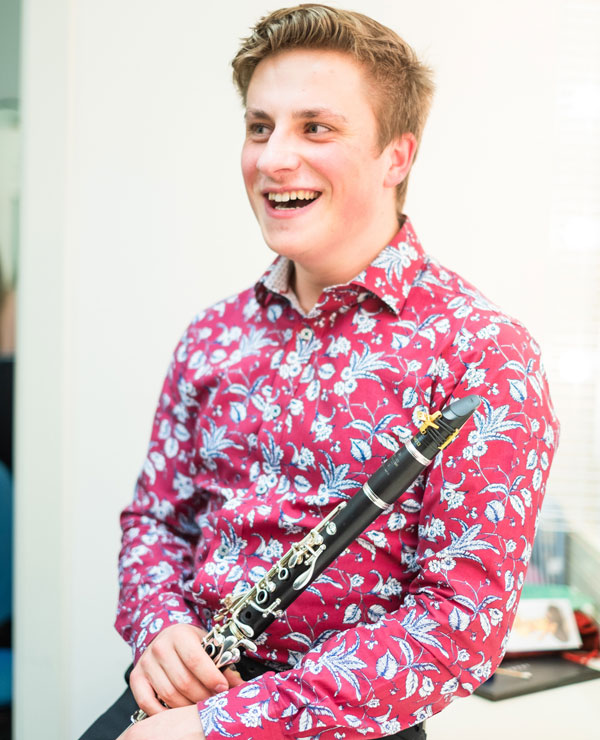 Benedict van Leuven
Clarinet
Read More

Back to page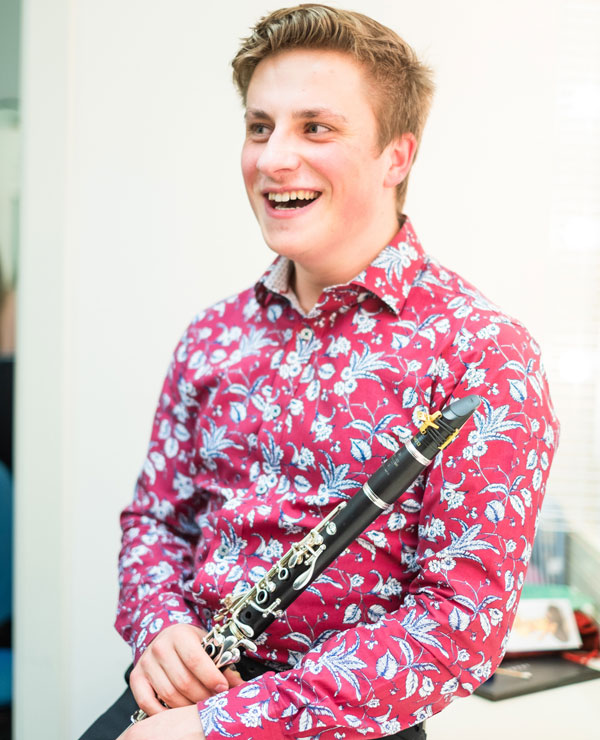 Benedict van Leuven
Clarinet
Benedict began playing clarinet in 2012, and now studies with Patrick Barry at the New Zealand School of Music in Wellington. Currently Principal Clarinet in the Wellington Youth Orchestra, Benedict was Principal Clarinet of the 2020 NZSO National Youth Orchestra. Last year, Benedict was also a semi-finalist in both the New Zealand National Concerto Competition, and Gisborne International Music Competition where he won the Prof. Jack Richards Woodwind/Brass player award. Benedict was a finalist in the NZCT National Chamber Music Contest in both 2018 and 2019, winning two awards. In August, Ben plans to commence study at the Norwegian Academy of Music.