Three Lakes Cultural Trust, Strategic Partner
Through an application and interview process, the Festival will select 9 early-career professionals who are keen to undertake hands-on training in a paid apprenticeship position.
The rangatahi apprentices will 'own' and deliver the presentation of the Festival, overseen by experienced music and event industry professionals.  This capability-building will be prioritised for and filled by district-based locals with an authentic effort to attract cultural and ethnic diversity.
If you are a resident of Central Otago, meet the legal requirements to work in New Zealand, be at least 16 years of age with an authentic appreciation for NZ arts, and are keen to develop quality professional skills that will look good on your CV and future job applications, consider submitting an Expression of Interest by 22 March.
Apprentices must be fully-available and committed for the duration and of the role.
Questions can be directed to ann@watsonandwyatt.co.nz
Apprentice roles
Training Ground Lead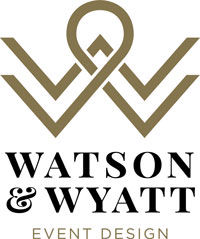 "Watson & Wyatt Events are delighted to be lead of the Training Ground team for the inaugural Wakatipu Music Festival. Ann Wyatt, our creative director and project manager, will be supporting all the wonderful mentors and apprentices on their Training ground journey as they deliver this speculator showcase to the community. With over 30 years' experience creating some of New Zealand's most prestigious events, Watson & Wyatt are proud to be working alongside the MHIVC and the Three Lakes Cultural trust." www.watsonandwyatt.co.nz