The Michael Hill International Violin Competition Charitable Trust recognises that high performance musical education is an expensive investment for families and quality string instruments are beyond most household budgets. The intent of the Trust is to facilitate the lending of instruments to gifted and promising New Zealand classical string instrumentalists or young professionals to support their aspirations. (The Trust does not provide support for the private purchase or hire of instruments). The Trust is committed to equity and inclusion and encourages participation from culturally-diverse musicians.
The ability to loan instruments is entirely dependent on the instruments available in the programme. The Trust gratefully acknowledges the donors and lenders of the instruments.
Over time, the Trust hopes to attract a growing number of fine instruments to make available to New Zealand's outstanding musical talent.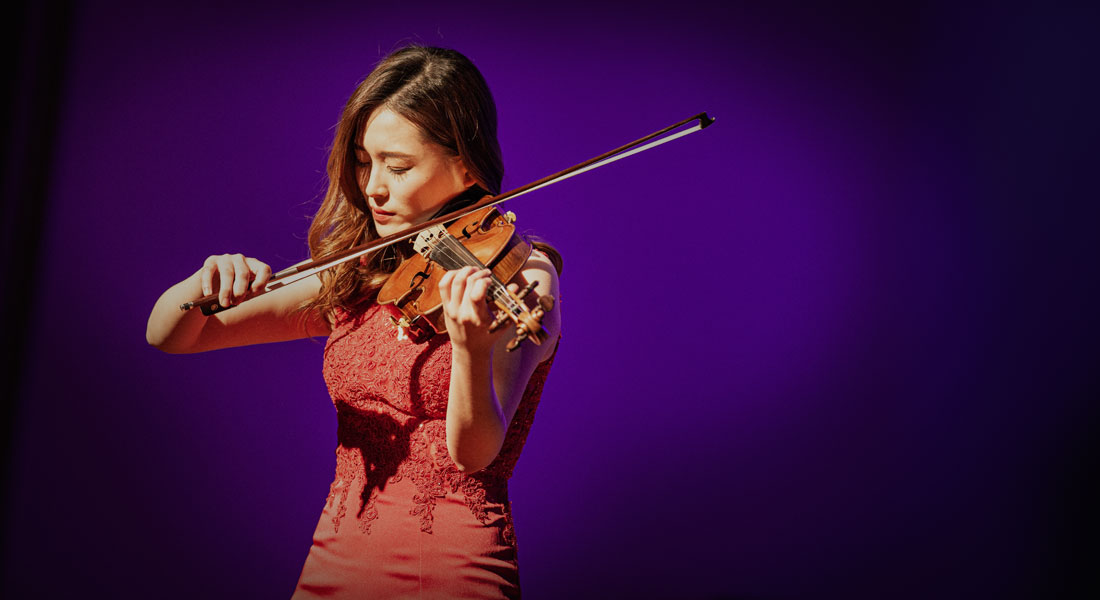 Manaaki ākonga– (Manaaki) the concept of Maori societal nurturing is a fundamental obligation that values trust, integrity, and truth. Ākonga – student, pupil, learner, protégé
Click here for information about loaning a string instrument to the programme
Click here for information about requesting a string instrument for a young artist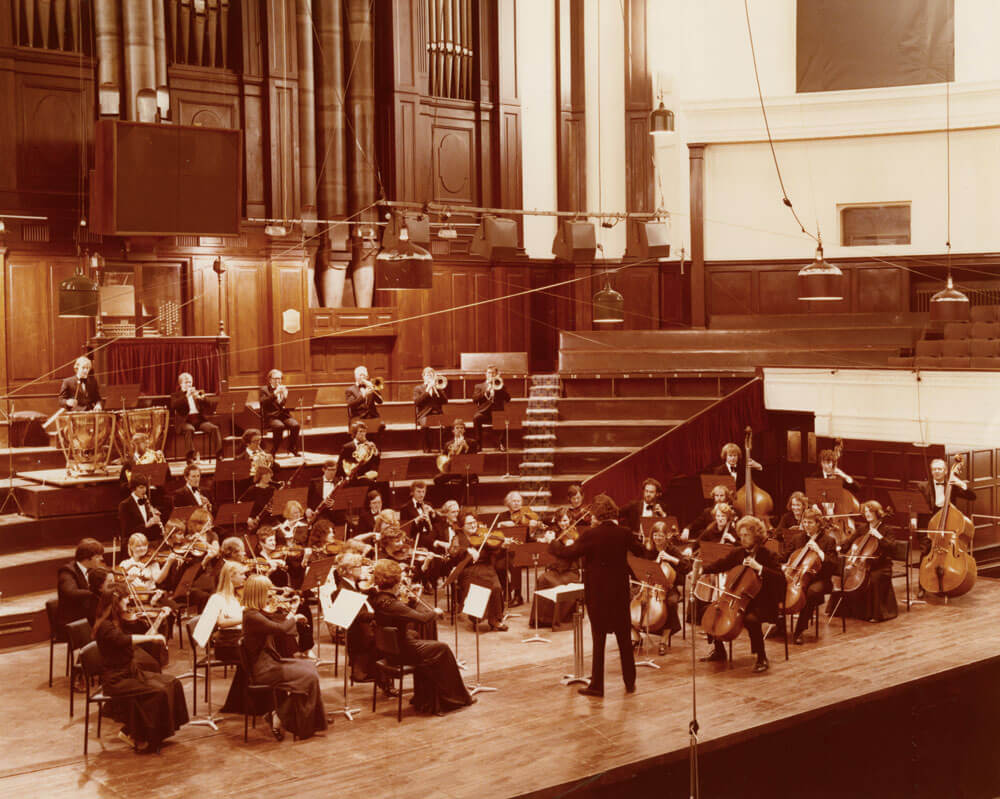 When semi-retired Queenstown businessperson Danny Conroy took on the task of dealing with his uncle Allan McDermott's...
Continue Reading