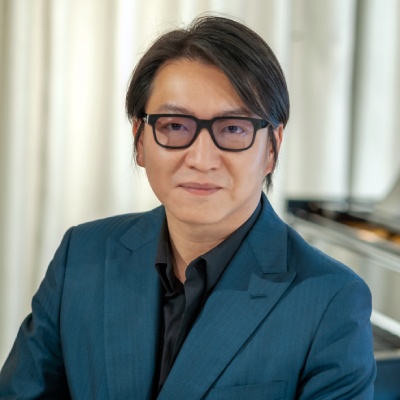 Tony Liu
Trustee
Read More

Back to page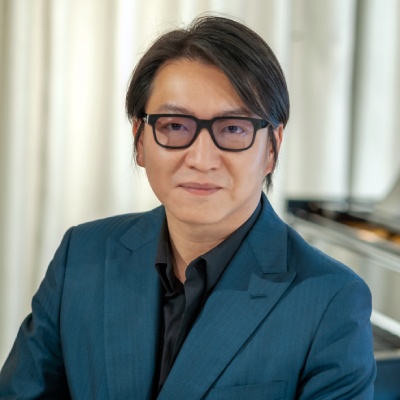 Tony Liu has a strong background in business development, entrepreneurship and philanthropy, with a breadth of experience across a wide range of international corporate industries, as well as within the private sector. After graduating with a business degree from Scotland, he established Chiron Group New Zealand in 2016 – an organisation providing excellence in private music education and retail experiences.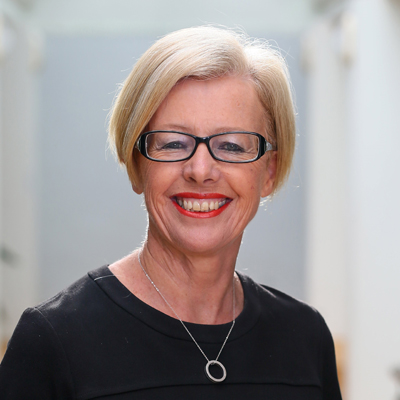 Lynda Reid
Trustee
Read More

Back to page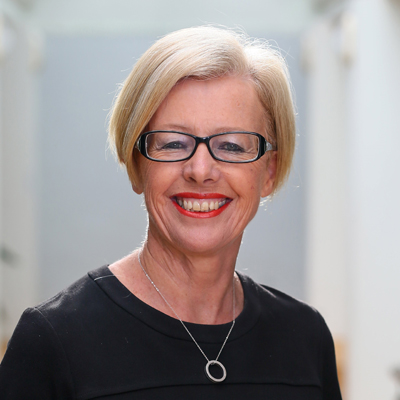 Executive Principal of St Cuthbert's College, Auckland until 2016, Lynda works with a range of education groups on strategy, advancement, curriculum and professional learning. She is a trustee of the Pivotal Point Trust which supports neurodiverse students and their families.
Her contribution to the education sector has been recognised with her appointment as an Officer of the New Zealand Order of Merit in 2017; she is also the recipient of the Independent Schools of New Zealand Distinguished Service award, the SPANZ Leadership award and the EducatePlus award for Institutional Leadership.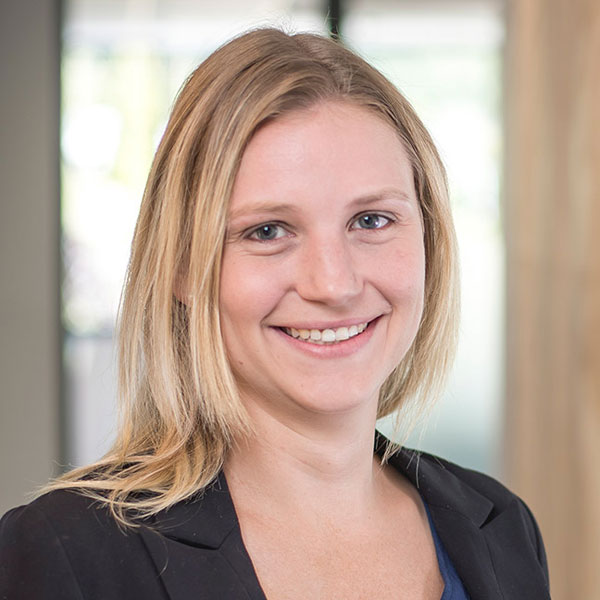 Katie O'Neill
Trustee
Read More

Back to page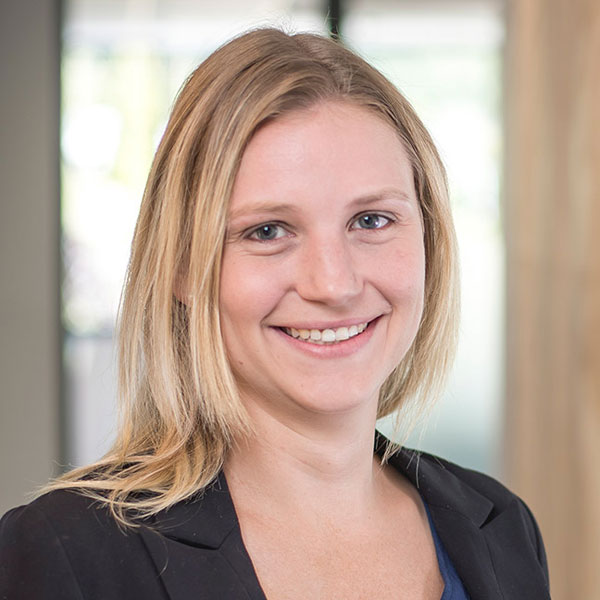 Katie O'Neill brings to the foundation an accounting skill being a chartered accountant and associate director at Deloitte. Katie resides in Queenstown with her family and has a strong sense of community. She enjoys working alongside a number of not for profits, trusts and foundations that are making a large impact. A high-performance mountain biker herself, she also serves as a director on the board of Mountain Bike Events Limited.
Management: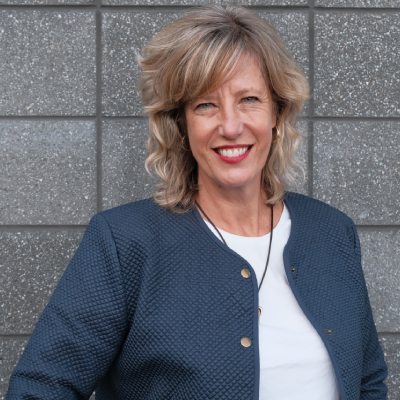 Anne Rodda
Executive Director
Read More

Back to page
Hailing from Tucson Arizona, Anne studied cello and arts administration through university and was awarded a Master's Degree in cello performance from the Cleveland Institute of Music.  She successfully combined a career in performance, education and arts administration in the Boston area until immigrating to New Zealand in 1997.
Anne is a sought-after senior arts leader and creative business consultant in New Zealand.  In addition to being the Competition's Executive Director since she developed it in 2001, she is the former General Manager of the Auckland Philharmonia Orchestra and Auckland Writers and Readers Festival as well as the head of a private-public art gallery and NZ's largest sculpture exhibition. Anne regularly lectures on and facilitates for creative not-for-profit strategy and management, serves on boards, is a certified family business adviser and co-authored Tomorrow's Board Diversity:  the Role of Creatives.   She is a member of the NZ Institute of Directors and the Project Management Institute.