New Zealand has reputable community music programmes and excellent teachers that deliver quality musical tuition resulting in demonstrable increases in social well-being and individual self-worth. Musical instruments are vital to these teachers and programmes' success and are the necessary tools for participation yet are often under provisioned.
The MHIVC Charitable Trust facilitates the gifting of student string instruments – student to full-size string instruments. We do not purchase instruments for students or programmes, but coordinate the donation of them from private individuals. After we undertake some basic maintenance and equipping, we will on-donate them on to Aotearoa's community music programmes across the country.
The Trust will further support community music programmes by providing advice on appropriate storage, climate controls, and written agreements between the schools and families in receipt of an instrument.
Te kete koha o taonga pūoro – The gift basket of musical instruments.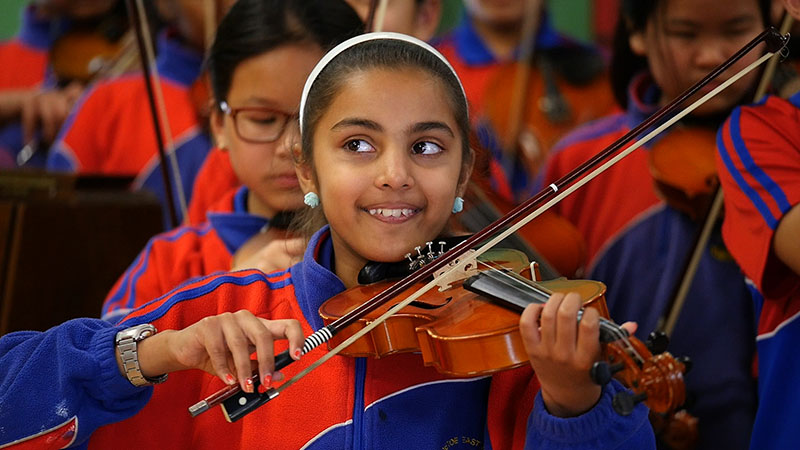 Click here for information about donating a string instrument to the programme
Click here for information about requesting a string instrument for your programme