Ann Wyatt
Training Ground Lead
Read More

Back to page
Ann Wyatt
Training Ground Lead
Creative Director – Watson & Wyatt Event Design
"I come from a design background and have over 30 years' experience nationally in the events industry, designing and managing some of New Zealanders most prestigious events. I love nothing better than a large empty space that I can create temporary glory for the client and guests while working in logistical mastery of the small detail to keep everything running smoothly.
I owned my own 'Event Design & Management' company in Wellington for 12 years and love being back home in beautiful Queenstown for the last 4 years with my new company Watson & Wyatt Design."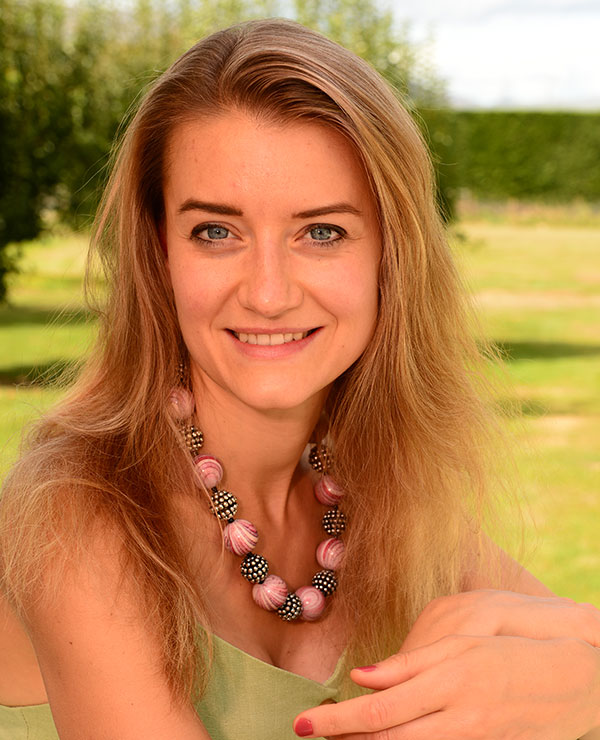 Kinga Krupa
Artistic Liaison
Read More

Back to page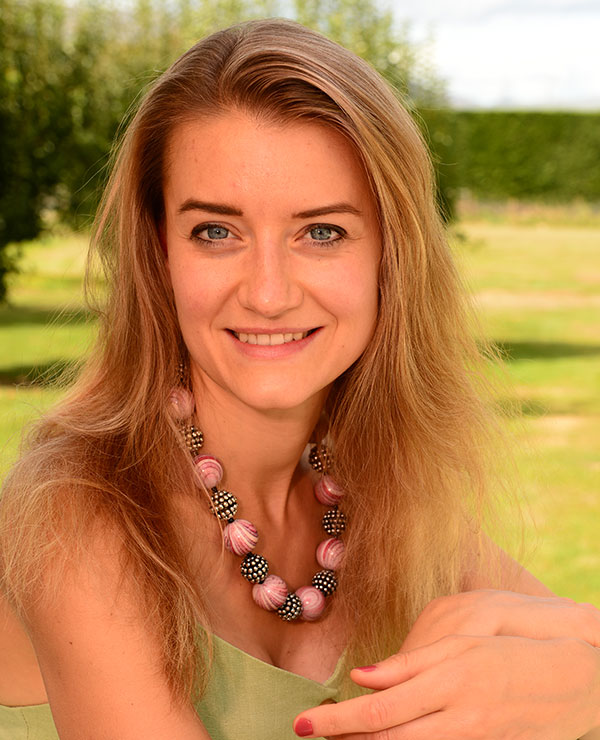 Kinga Krupa
Artistic Liaison
Kinga is a professional, classically trained Pianist with an Hons Degree from the Szymanowski Academy of Music, Katowice, Poland, and has over 15 years of experience performing internationally throughout Europe and now New Zealand.
"Settling in Queenstown has presented me with the opportunity to work with the most beautiful, welcoming community of creative and empowering people. My daily life consists of performing (practicing and rehearsing as part of the Master's programme for NZSM in Wellington), preparing for and presenting public talks, lectures and teaching a number of dedicated music students.  I am passionate about enriching our community and love creating performance, public speaking, and other personal development opportunities for the children and young adults I work with. Being the Artistic Mentor for WMF is a great honour and I am very much looking forward to working with such a fantastic team of professionals and apprentices on this event, which will support the development of high quality musical arts in the Wakatipu basin!"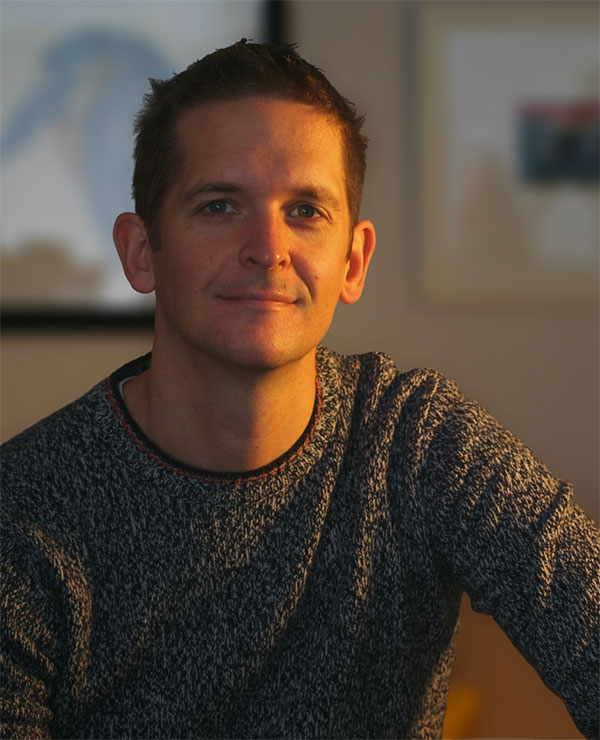 Adrian Hollay
Audio Tech Radio NZ Concert
Read More

Back to page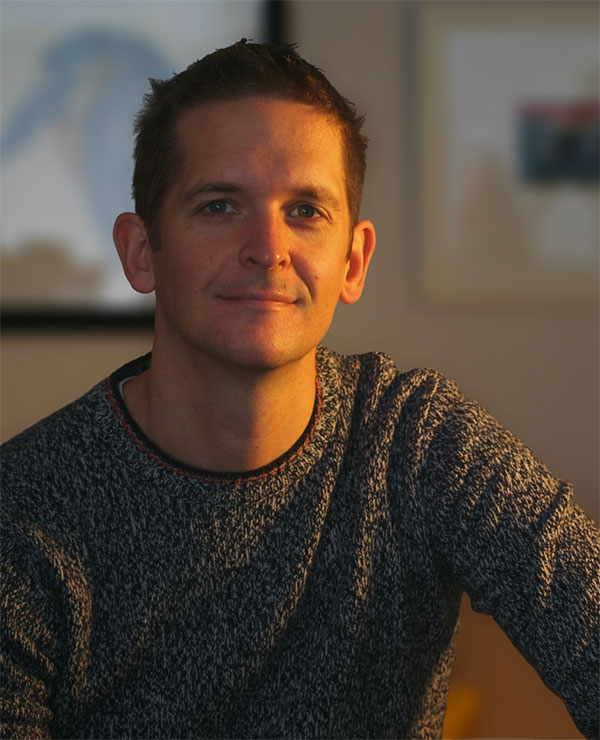 Adrian Hollay
Audio Tech Radio NZ Concert
Adrian Hollay is a composer, sound designer and music producer with over fifteen years' experience. He works predominantly for Radio New Zealand and has recorded hundreds of concerts by New Zealand's orchestras and chamber music groups. Many of those concerts have been live broadcasts on RNZ Concert and have been streamed live online.
Since 2014 Adrian has worked extensively with Auckland Theatre Company, composing soundtracks and designing for many major productions. His music has also featured in short films, documentaries and commercial media in Germany, Australia and New Zealand. Adrian composed and produced the theme music for RNZ's morning programme First Up.
Adrian's recordings have been released on music labels Naxos and Atoll, as well as being broadcast on public radio stations across the globe.
In 2019 his work was awarded Gold, and in 2017 Silver, at the New York Festivals Best Radio Program Awards for 'Best Live Sound'.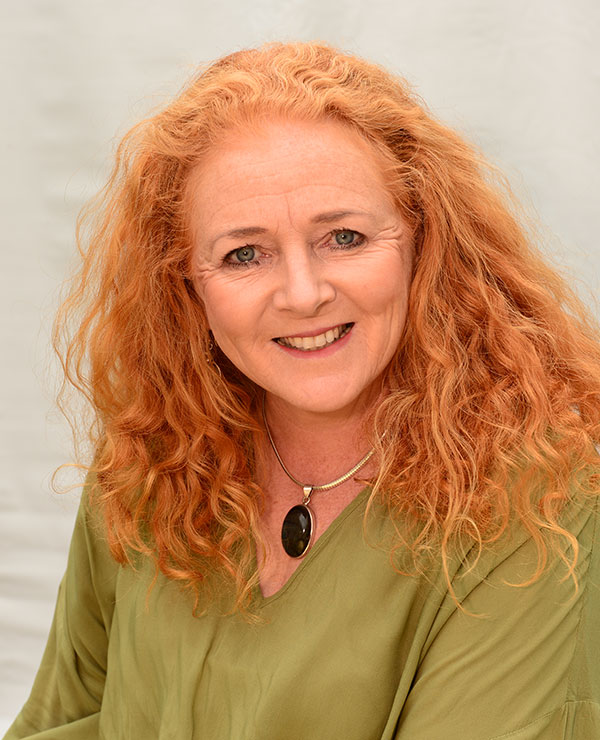 Sheena Haywood
Event Photography
Read More

Back to page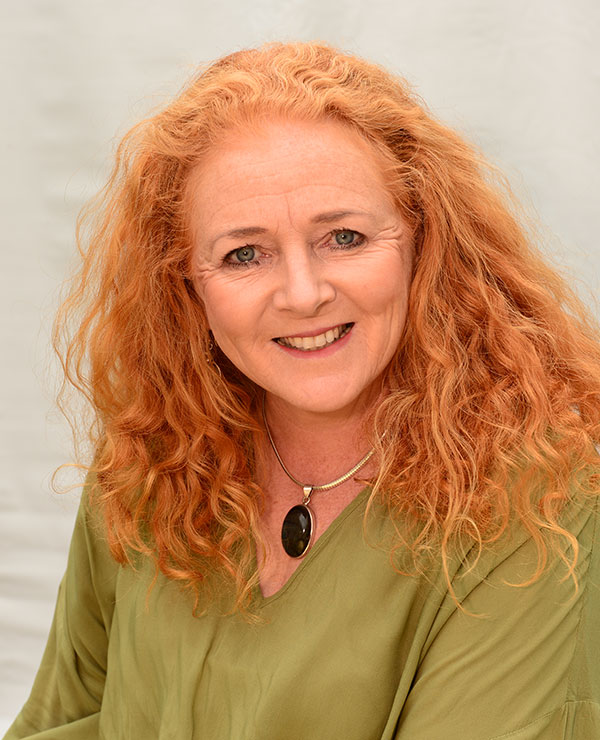 Sheena Haywood
Event Photography
Her love of photography started at just 14 years of age. Quickly graduating to running the high school newspaper before entering into the world of media as a cadet photographer at the New Zealand Herald at 17 years old.
Sheena cut her teeth with the big boys of the press world, holding her own as she won awards and captured may of New Zealand's history making moments of the late 80's.
Sheena went onto running her own photographic business in the 90's quickly becoming sought after to look after the VIPs that arrived on New Zealand shores, including meeting the Queen during the 1990 Commonwealth Games. She was the official photographer for CHOGUM photographing many heads of state including the late Nelson Mandela.
Sheena is always quick to see an opportunity and was the first person to get the images of Mt Ruapehu Eruption in 1996 making the front page of the London Times as well as numerous American papers.
Sheena is passionate about winter sports and has photographed five Winter Olympic Games and one Summer Olympics.
During the 2000 America's Cup, Sheena opened a photographic gallery in Auckland to showcase the best of New Zealand's photographers work.
Nearly 20 years ago Sheena chose Queenstown as her base and continues to look after her key clients especially supporting the arts, which is another great passion of hers.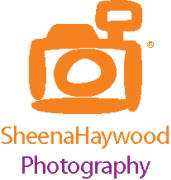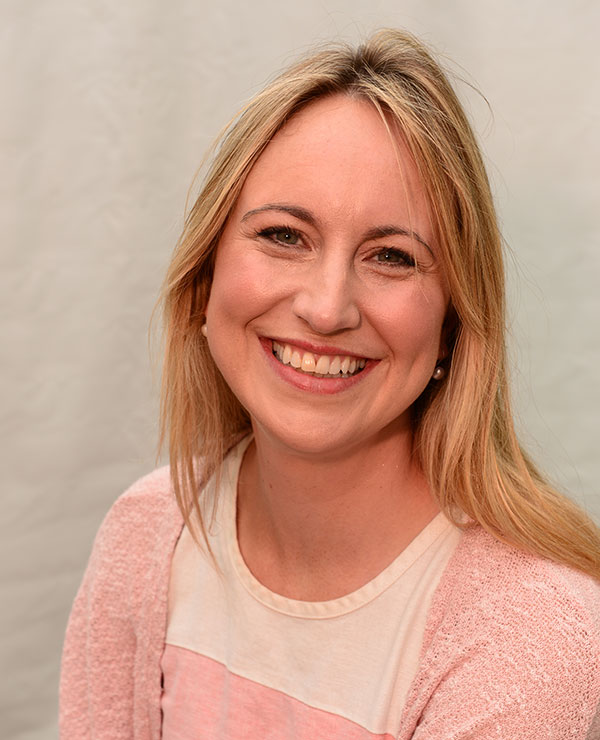 Anna van der Leij
Marketing and Communications
Read More

Back to page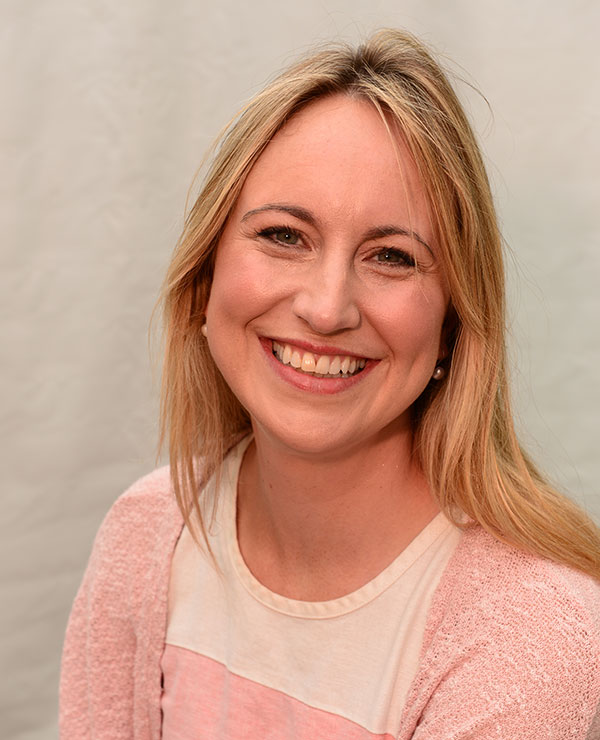 Anna van der Leij
Marketing and Communications
Classical music and words are central to Anna van der Leij's career, and it is her particular ability to communicate with and grow arts and classical music audiences which has taken her all over the world.
Dunedin-raised, Anna studied voice and piano at Otago University and went on to the United Kingdom and Australia where she performed as a soprano and organist, and worked as a producer at ABC Classic FM.
Returning to New Zealand Anna worked in publicity and communications for Chamber Music New Zealand and as a writer for RNZ Concert. Freelance, Anna creates classical music content. Clients include Air New Zealand, the ABC and RNZ, with her last feature broadcast in Tokyo with Masaaki Suzuki and Bach Collegium Japan.
Anna has worked with some of the world's finest classical ensembles including Quatuor Ėbène, Phantasm and Voces 8, producing their promotional material with Berlin videographer Anne Preussel in Amsterdam, London, New York. She writes for the Oxford University Music Journal of Early Music, sings in Voices New Zealand Chamber Choir and Wellington's Tudor Consort, coaches local ensemble Aurum Voices, teaches piano and voice and works at Frankton Library. She lives in Queenstown with her husband, two young children and a small cairn terrier called Rufus.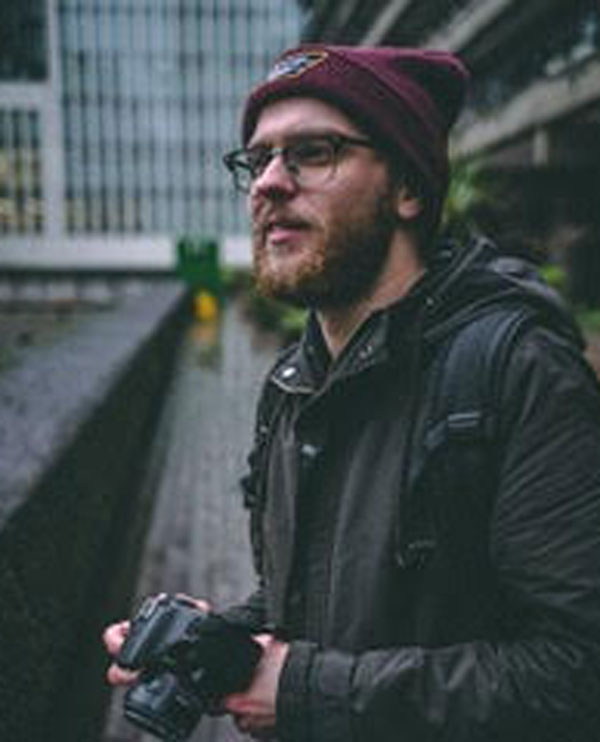 Benn Lapper
Video Production TomTom
Read More

Back to page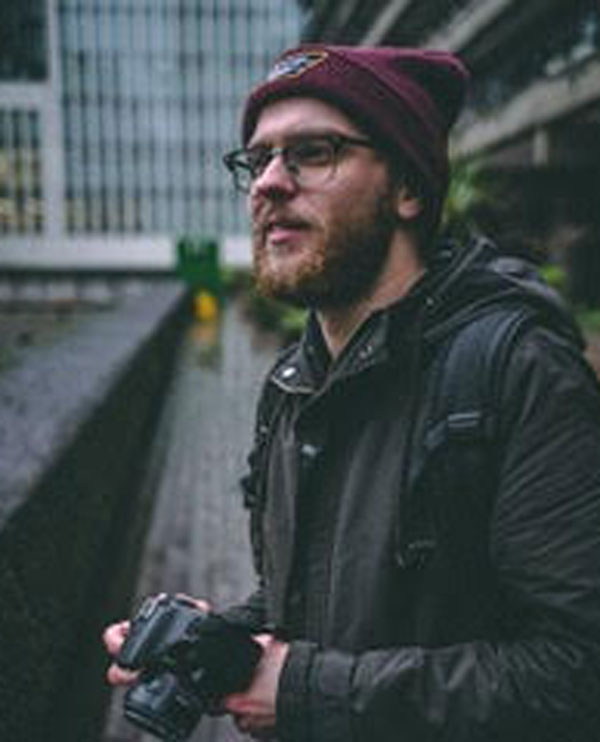 Benn Lapper
Video Production TomTom
After completing a Bachelor's degree in Television & Broadcasting, I have spent a number of years working in the Television industry based in London, England.
Working in a variety of genres such as Food Competitions, History & Factual Entertainment for a number of broadcasters including the BBC, Discovery Channel & MTV.
After honing my skillset, I landed my dream job producing a weekly Football based highlights show for Nickelodeon UK. Where I was tasked with writing the scripts, directing live recordings, editing VT's and delivering a finished show to a strict deadline.
I have been working for TomTom Productions since moving to New Zealand in 2019, where I have been fortunate to experience a different side of the entertainment industry. Helping to produce amazing live events, with hands-on experience in lighting, LED walls, projection mapping and live streaming.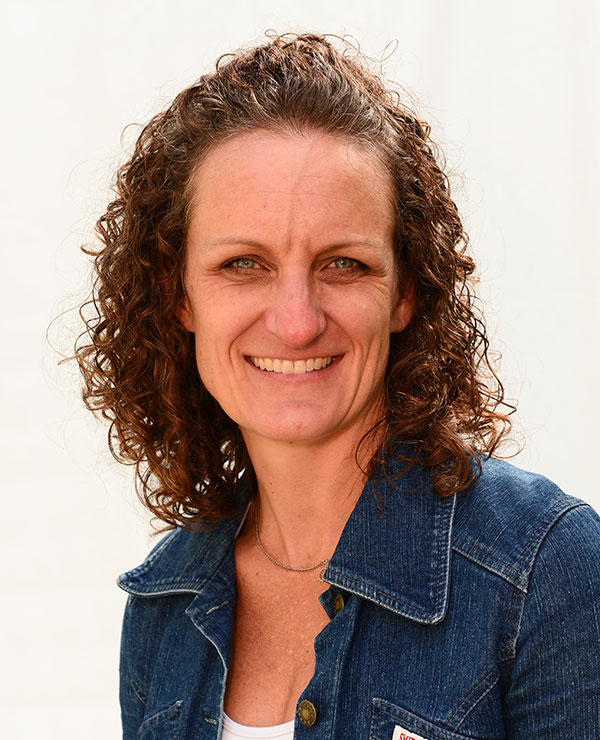 Mandy Horan
Production
Read More

Back to page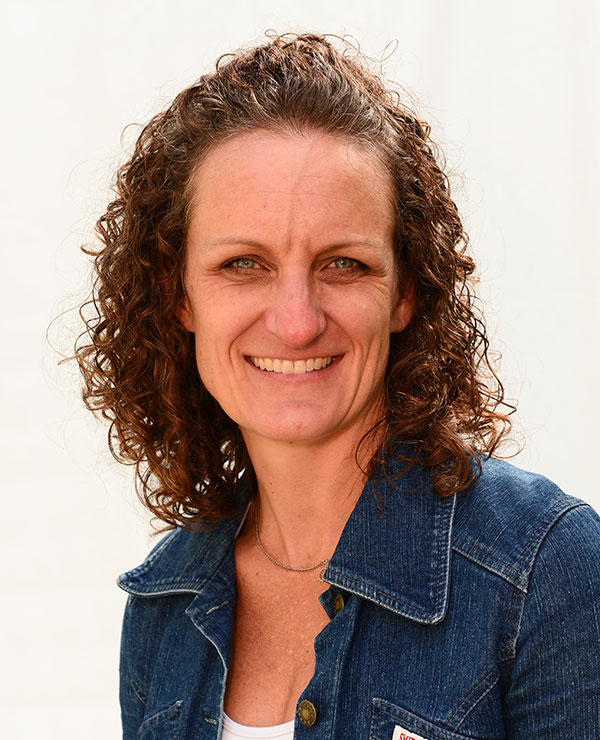 Mandy has known since she was 12 she wanted to be backstage, not onstage and she studied Stage Management at university. After completing her studies she worked for nearly 10 years for multiple large-scale production shows such as Cirque du Soleil and Jersey Boys in Las Vegas.
After moving to Queenstown Mandy has branched more into events, film, and TV projects.  Some of her favourite event roles have included Stage Managing the International Michael Hill International Violin Competition, Event Managing the QT NYE celebration, and Winter Pride as Event Operations Manager and Volunteer Manager
For film and TV, you'll likely find her coordinating accommodation, vehicles, and travel or working on set as an Assistant Director. When not working she enjoys mountain biking and hiking and is looking forward to traveling again once borders are open. She is thrilled to be a part of this project to help emerging artists and apprentices grow their skills.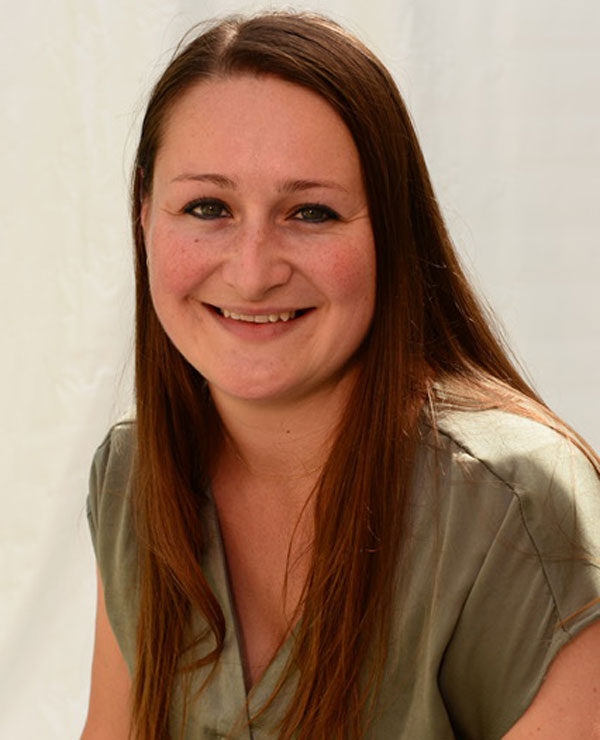 Sarah Campbell
Front of House and Hospitality
Read More

Back to page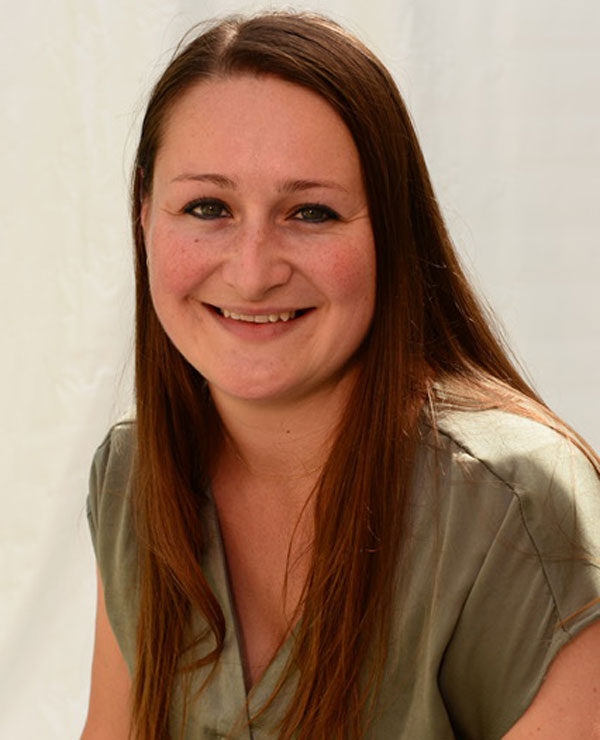 Sarah Campbell
Front of House and Hospitality
Sarah Campbell, born and raised in Auckland, attended St Mary's College in Ponsonby. She worked for Skycitys Convention Center for 5 years catering both in-house and offsite events where she grew her passion for event process. Sarah spent 2 years working at the Warriors home stadium, running and staffing the corporate suites for fortnightly games and large concerts taking charge of over 30 staff. After living in Canada for 2 years, Queenstown seems to be the next best thing. Sarah has been living in Queenstown for the past 7 years and has over 12 years experience working in the catering and events industry.