Generally speaking, student-level string instruments most valuable when they are new and in good condition. With good care they can last for many years and for economic and carbon-friendly purposes, it is advisable to circulate existing instruments in New Zealand, particularly if they're not being played, and like a winter coat, will serve another child better who needs it.
Also like winter coats, we seek instruments that will engender pride and confidence for the new owner, so are looking for violins, violas, cellos, basses, bows and cases that meet a basic standard of care and will not require significant investment to make them 'student-ready'.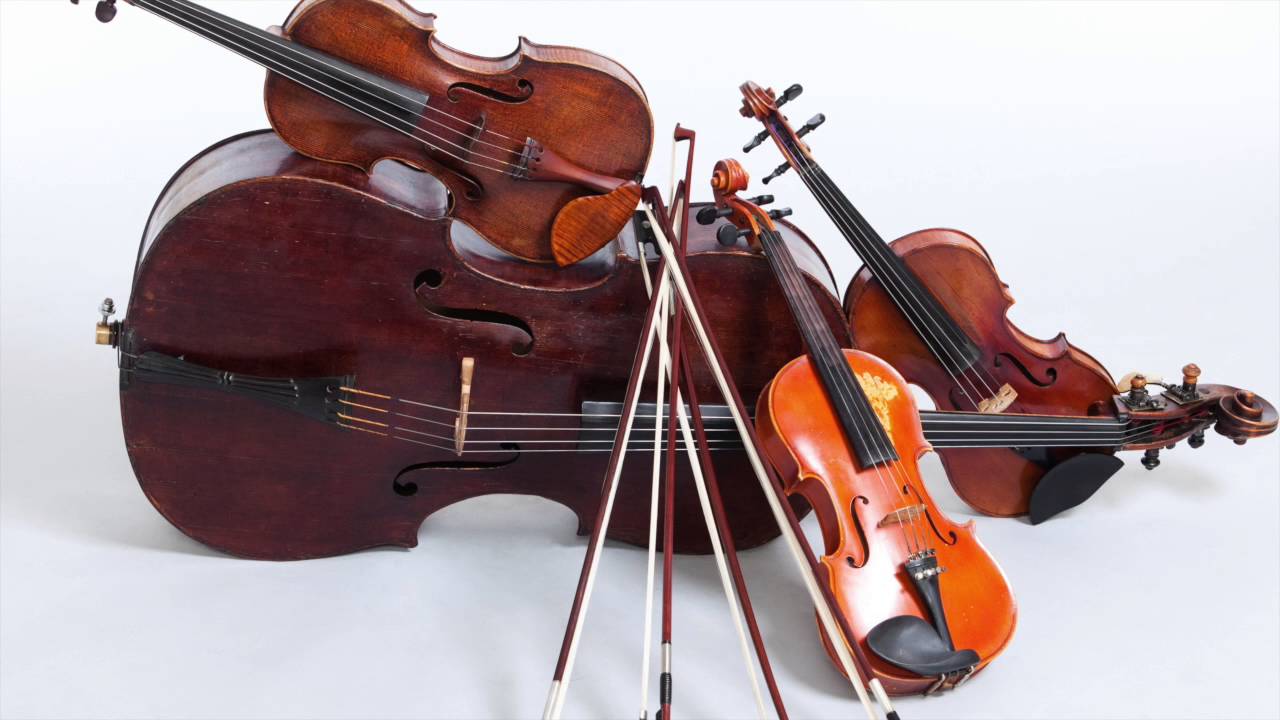 While some issues may be easily fixed, too many things needing changed could add up to more cost than the instrument is worth. The Trust is committed to providing, at no cost, the basic setup requirements such as bridge, pegs, soundpost, replacement strings and bow rehairs, but is not prepared to resource repairs or rebuilds.
Some guidelines of instruments we wish to attract:
Instrument:
Is the body of the instrument in good condition? Minor scratches or chips on the varnish are not serious but cracks or chunks out of the wood may be significant enough to dissuade any repairs. Even beginner instruments should be attractive, and look sturdy and well-made.
The fingerboard should be straight, smooth and even.
Bow:
The stick should be straight and not warped nor splintered.
The tip and frog should look intact – no chunks missing and well-connected to the bow
Lastly, the screw needs to turn easily
Case:
Does is secure the instrument and bow inside properly? Does the zip go all the way round without getting stuck? Does the buckle work? Are the handle and straps still properly attached?
If you have an instrument (with or without bow and case) you are wanting to donate to the programme, the steps are
Send an email to us at office@violincompetition.co.nz supplying information and some photos of the instrument (front and back), bow and case. Advise your region and if you have any existing affinity to music programmes you wish to support.
We will assess the condition of the instrument(s) and connect you with a community music programme needing instrument(s) such as yours.
We provide a 'gift statement' for you to sign that ascertains the instrument is yours to donate.
You and the community music programme organise delivery (which for student level instruments can be couriered).